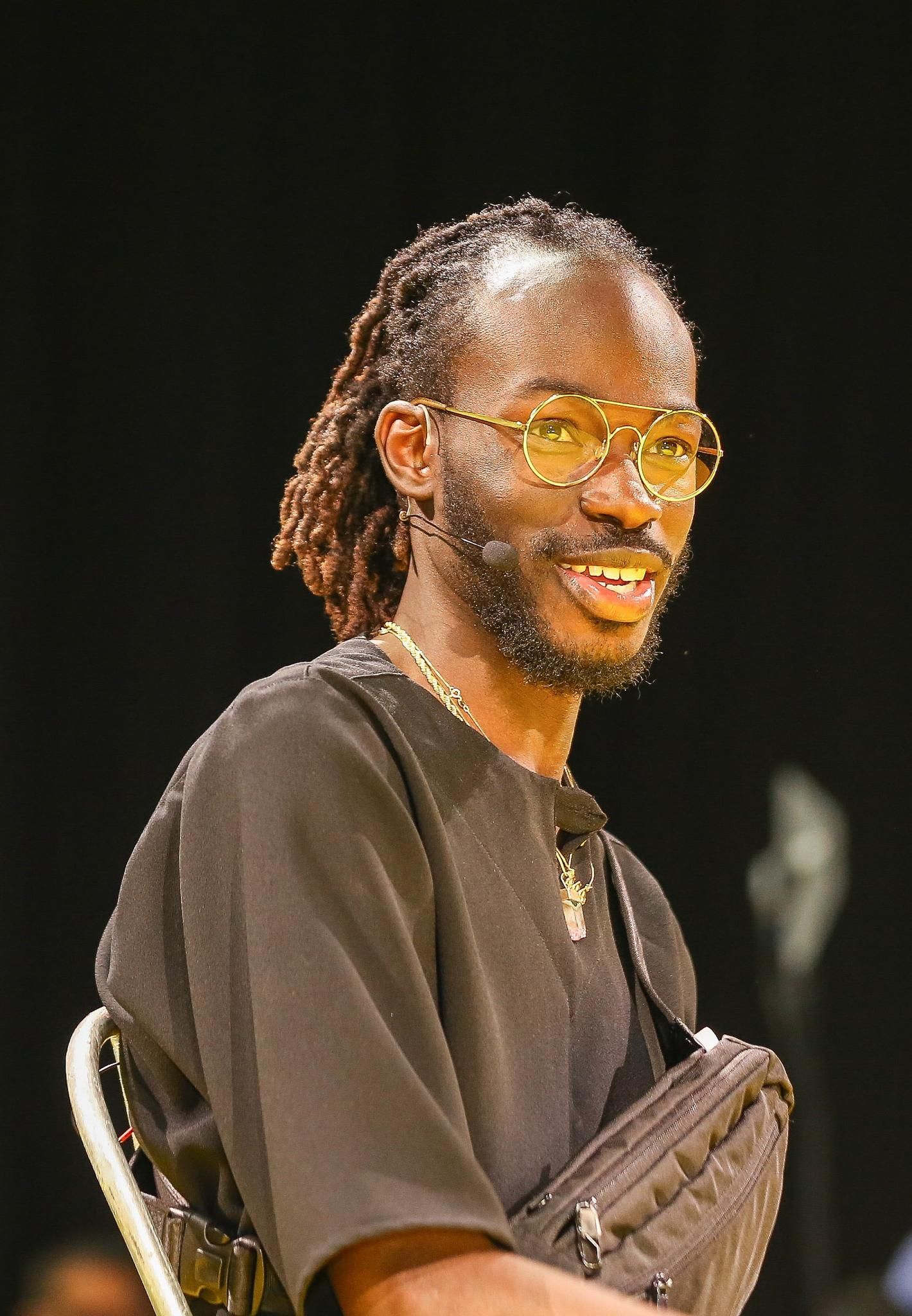 Iddris Sandu
Creative Architect
United States
Biography
Google at 13; Snapchat to Instagram to Uber to Twitter at 19; honoured by President Obama; conceived the world's first smart retail experience; and collaborated with Kanye West and Jaden Smith. He's 22!
Meet Iddris Sandu. The Ghana-born, Los Angeles-bred 22-year-old who is a bit of an anomaly. At 13, he was shadowing at Google. By the age of 19, Everyone from individuals at Snapchat, Instagram, Uber have enlisted his unique design, coding skills, and youth centric viewpoints. In 2016, He was honored by President Obama. In 2017, he conceived the world's first smart retail experience, The Marathon Store, with the late rapper Nipsey Hussle. He was only still 19.
Later, he would align with fellow creatives like Kanye West, and Jaden Smith for whom he would design an album cover, conceive stage design concepts alongside, and create augmented reality experiences. But if you asked him, he would tell you that he doesn't define himself as a programmer ; he prefers the term "creative architect" - with a focus on design. When he's not designing , he's spreading knowledge to the world through a method he likes to refer to as exposure ; a teaching which deals with the observation of the real-time. He has given a TedTalk at 20, taught a class on bio-mimicral design at Apple at 21, and earlier this year delivered the commencement speech at NYU at just 22 years old.
His featured plans circulate around unveiling a high-tech parking meter that will be released in 2020 as well as building a state of the art research facility in West Africa. It's clear that Iddris conveys a specific message for Gen-Z. To be so occupied building, that you won't have time to destroy.