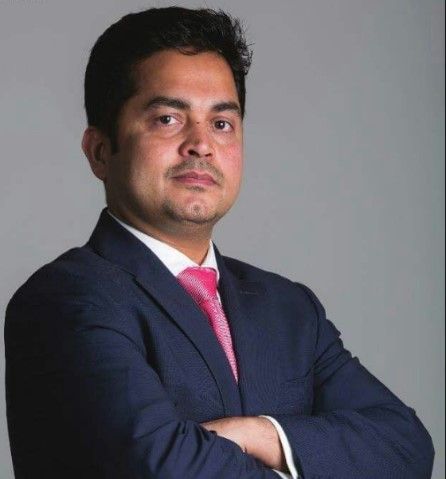 Illyas Kooliyankal
CISO
,
Abu Dhabi Islamic Bank (ADIB)
United Arab Emirates
Visionary, multi-award winner, IDC CISO of the year, cybersecurity transformation leader & Author
Biography
Illyas Kooliyankal is an information security professional with 25+ years of core experience within the IT and Cybersecurity space and an executor of many successful and effective Information & Cybersecurity Transformation Programs for banks and other financial institutions. Illyas is currently the Chief Information Security Officer at a prominent UAE bank, in this role he is responsible for Group and Global Information Security and Spearheads the multimillion dollar Transformation Program. He is an expert at developing business-enabling, positive information security capability and engaging and building common objectives and initiatives in alignment with the Board, Executive Management, Business & Technology. Illyas has been awarded IDC Middle East CISO Of the Year Award Winner 2020 and is well received speaker with innovative thoughts and has delivered keynote speeches at various International Conferences.