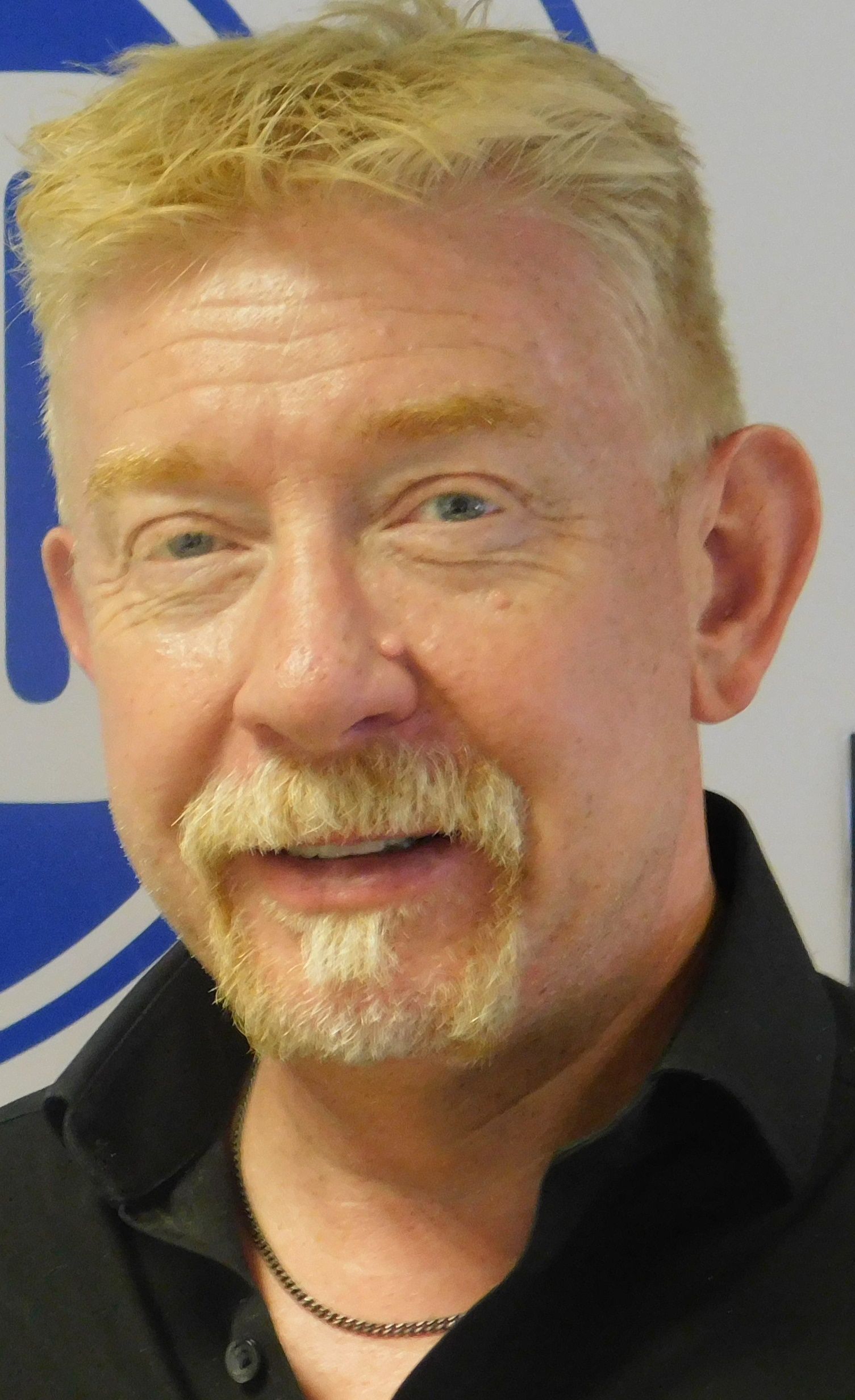 Jason Dibley
Director
,
QCC Global
United Kingdom
Biography
Jason Dibley is the technical director of QCC Global Ltd, the largest global TSCM provider, serving large commercial and government entities with offices in the UK and Singapore. QCC also provides training and produces specialist TSCM systems and products in use by government worldwide.
He has been active in countering espionage operations for the last 20 years and constantly evolves new procedures and solutions for emerging surveillance threats. Previously Jason spent 20 years as a covert surveillance engineer with New Scotland Yard working on many operations alongside numerous global security services and military units.
He is security cleared and is a founder member of the Technical Surveillance Countermeasures Institute (TSCMi) and an advisory board member of the ERiI (Espionage Research Institute International) both bodies of excellence within the TSCM industry. Jason is also a prolific speaker on the subject of surveillance and counter-surveillance.