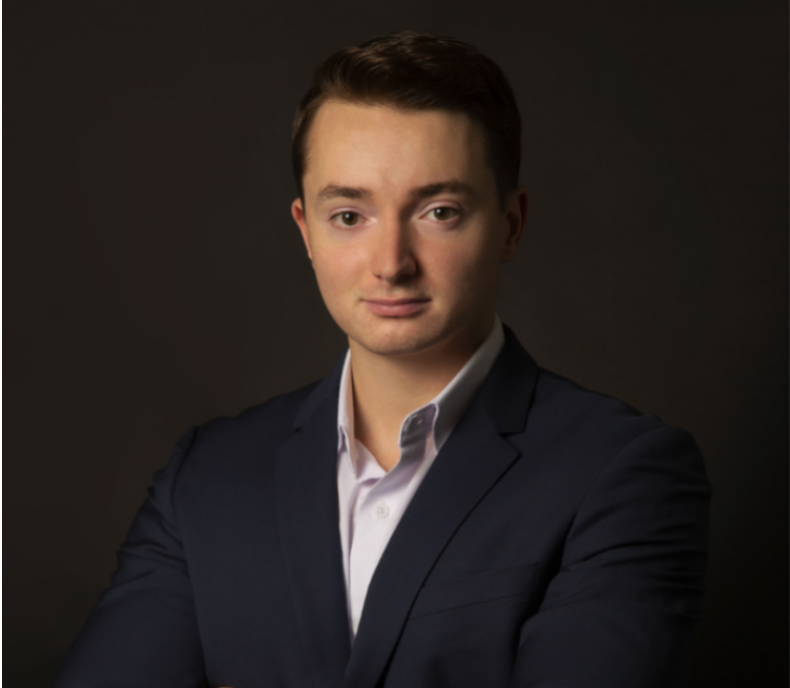 Jean-Baptiste Gérard
Data Engineer & Product Manager
,
Louis Vuitton - LVMH
France
Developed innovative projects for Louis Vuitton and worked on AI at IBM.
Biography
Jean-Baptiste GERARD is a designer & data engineer. Currently he is principally working with Louis Vuitton LVMH group on diverse projects on the intersection of data & innovation. He is also Head of Partnerships at openIDEO Paris, a branch of the world's leading design thinking agency IDEO, whose main goal is to design solutions with open innovation for the world's toughest problems. Previously he was Strategy & Digital Transformation consultant & designer at IBM. He is a Forbes contributor focusing his subjects around: innovation, AI, blockchain, start-ups and business management. His past volunteering includes mentoring for Hackathons (MIT Hacking Medicine, Startup Weekend), FasterCapital or Startups. Some of his passion projects include developing several innovative initiatives across regions in Asia - notably in Singapore .