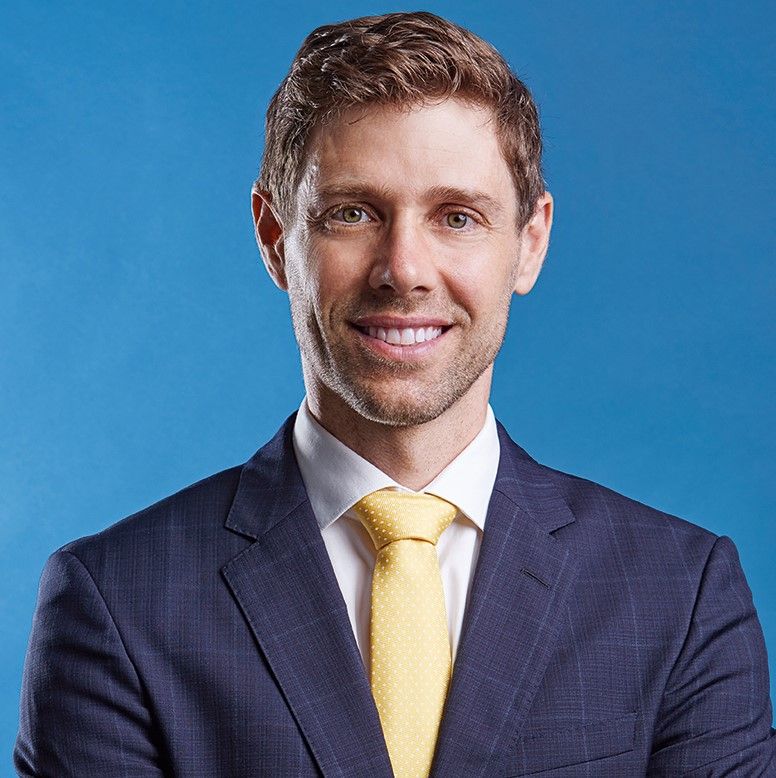 Jeremy Crane
Founder & CEO
,
Yellow Door Energy
United Arab Emirates
Developed over 110 megawatts of solar projects in the Middle East and South Asia
Biography
As the Chief Executive Officer of Yellow Door Energy, Jeremy is leading the expansion of the distributed solar industry in the MENA region. He co-founded Yellow Door Energy with Adenium, where he previously acted as COO and helped build one of the region's most successful renewable energy investors, deploying over $250 million in solar. Most recently, Jeremy and his team raised $65 million in Series A financing from global investors such as IFC, Mitsui, Equinor, and APICORP. Jeremy founded his first solar venture in Canada developing and financing $40 million of rooftop solar projects. He has also run a power utility and a phone company in Honduras, built wind farms in the USA, and worked as a strategy consultant at Bain & Company. Jeremy holds an MBA from INSEAD in France and a Bachelor of Applied Science in Mechanical Engineering from University of Waterloo in Canada.