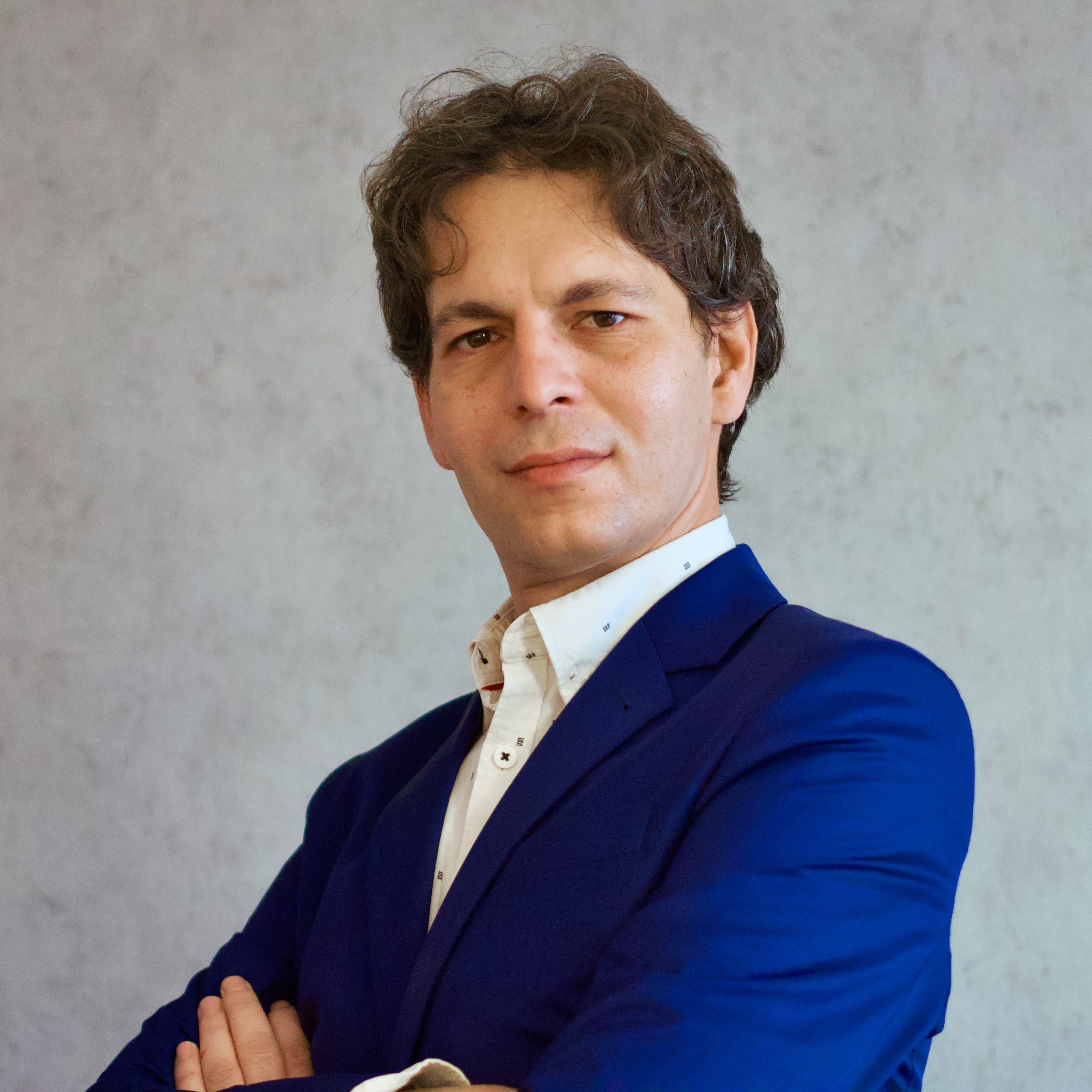 Jozef Balaz
CEO & Co-Founder
,
iERP
Slovakia
Serial entrepreneur and an AI expert who started coding at the age of 7
Biography
Jozef Balaz is a serial entrepreneur, Co-founder and CEO of iERP.ai (the AI business prediction platform).
Jozef with his team is helping medium and large companies to implement AI algorithms which will reduce their costs or increase customer experience. Google has recently featured his case study on the implementation of AI algorithms while maintaining privacy.
Previously, he worked 16+ years as a program manager for many large corporations listed in the Fortune 500 list, leading teams in implementing big data and asset management solutions.