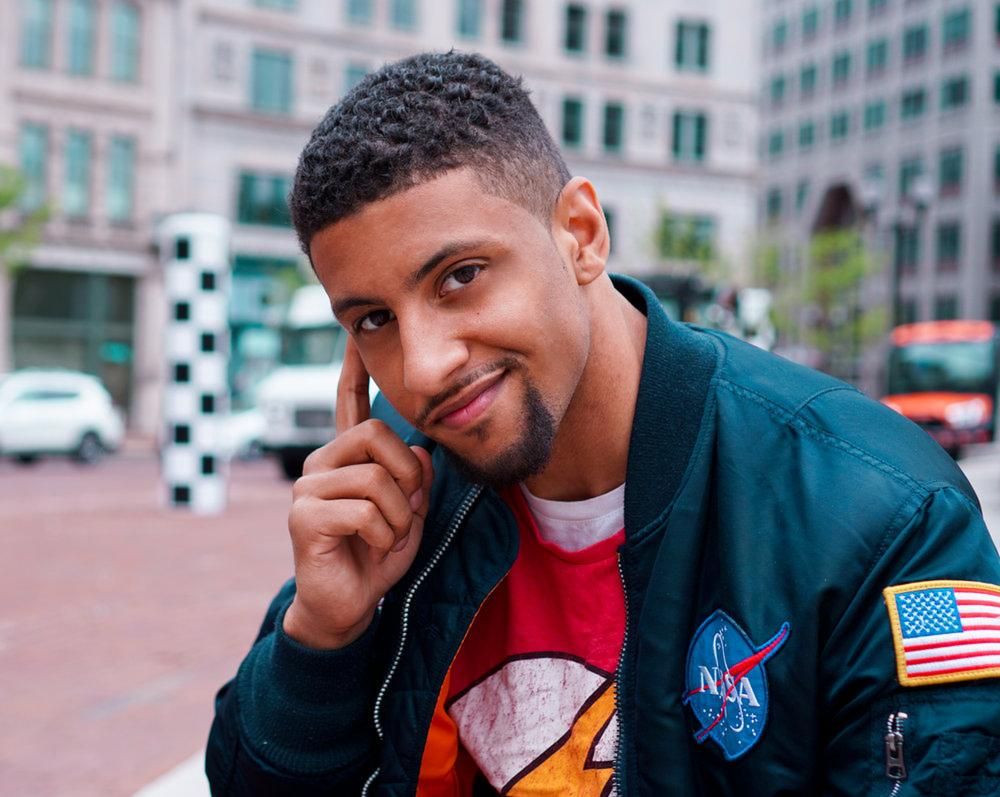 Justin Shafer
Fascinate Inc. & Host
,
Escape Lab - Twitch
Biography
The NASA and NOAA scholarship student travelling worldwide empowering young students to embrace their inner nerd.
Growing up in a single parent home on the south side of Chicago, Justin J. Shaifer had little awareness of the potential of a STEM career. His worldview drastically transformed after experiences at Hampton University. Justin graduated with a bachelor's degree in marine and environmental science with the highest departmental GPA, and was also president of Hampton University's student body while receiving scholarships from NASA and NOAA that covered 100% of his tuition and room & board. Now 24 years old, he travels the country empowering young students to "embrace their inner nerd" despite their surroundings while hosting NOVA's Live-Stream Science Show Escape Lab featured on Twitch.
Justin is a PhD student at Columbia University and the Founder & Executive Director of Fascinate Inc. an organization created to excite underrepresented students about STEM. He performs keynote speeches and develops culturally responsive STEM curriculum for institutions in New York City. He is known for his TEDx Talk - How to Speak Generation Z and 'Hood Science - The Animated Series Past partners of his organization include Google, Microsoft, MIT Media Lab, and the Children's Aid.