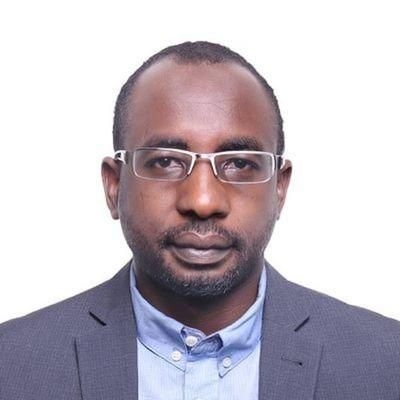 Kashifu Inuwa
Director General
,
National Information Technology Development Agency (NITDA - Nigeria)
Biography
Abdullahi has over 15 years of experience in IT operations, business transformation and solution architecture. He served as one of the Technology Architects with the Central Bank of Nigeria – Nigeria's financial regulator, and went on to serve at the NITDA first as a Technical Assistant to the former Director General of NITDA before his own appointment as the current DG NITDA.
From 2004 to 2013, he worked in Galaxy Backbone and held various positions including IP Network Field Engineer, Senior Network & Lead, IP Operations Team, and Senior Solution Architect & Lead, Technical Solution Design Team.