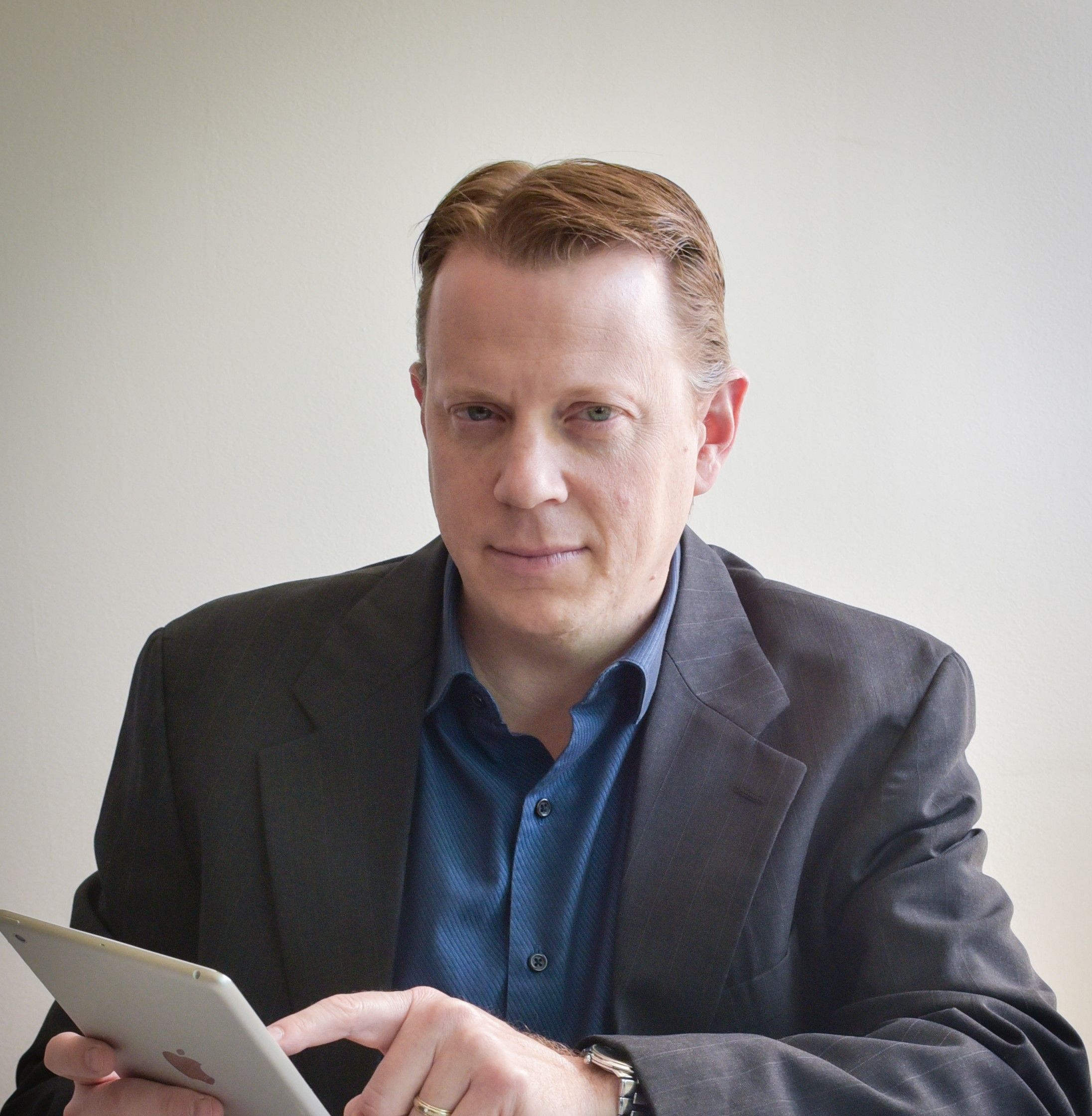 Ken Zwiebel
Chief Executive Officer
,
Eyecon Global
Israel
Biography
Ken Zwiebel is a serial entrepreneur and has started and been involved with over 30 hi-tech start-ups spanning a career of 20 years. Ken is a product visionary and expert marketeer. He is passionate about creating meaningful products that will have a positive impact globally. Ken has been involved in companies in such divergent fields as consumer electronics, education, multimedia, edutainment, cybersecurity and electronic publishing.

Ken's products have won numerous global awards and have been used by millions of consumers worldwide. His 'sweet spot' is taking companies from idea and formation and building a winning go-to-market strategy, product and execution.

Ken has been a senior advisor to institutions of higher learning and continues to pursue his dream of providing better education for students worldwide.

He lives in Israel with his wife and four children and is the CEO of Eyecon Global.