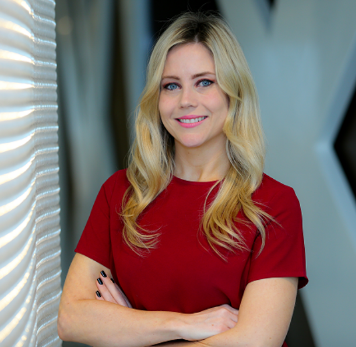 Kimberly James
Project Manager, Entrepreneurship
,
Dubai Chamber
United Arab Emirates
Biography
In her current role with Dubai Startup Hub, an Initiative of Dubai Chamber, Kim is focused on supporting the growing community of over 8,000 startups through a series of programmes. Kim is an experienced mentor for the early stage ventures.
Portfolio of education and training programs she has managed and participated in as a mentor include: Annual Smartpreneur competition, Co-Founder Dubai Programme, Scale up Dubai, and Dubai Chamber's training programs specifically designed for the UAE national talent.
Kim is the creative executive behind Dubai Startup Hub digital platform and Dubai Panorama, a quarterly report providing a bird-eye view of the entrepreneurship ecosystem in Dubai.