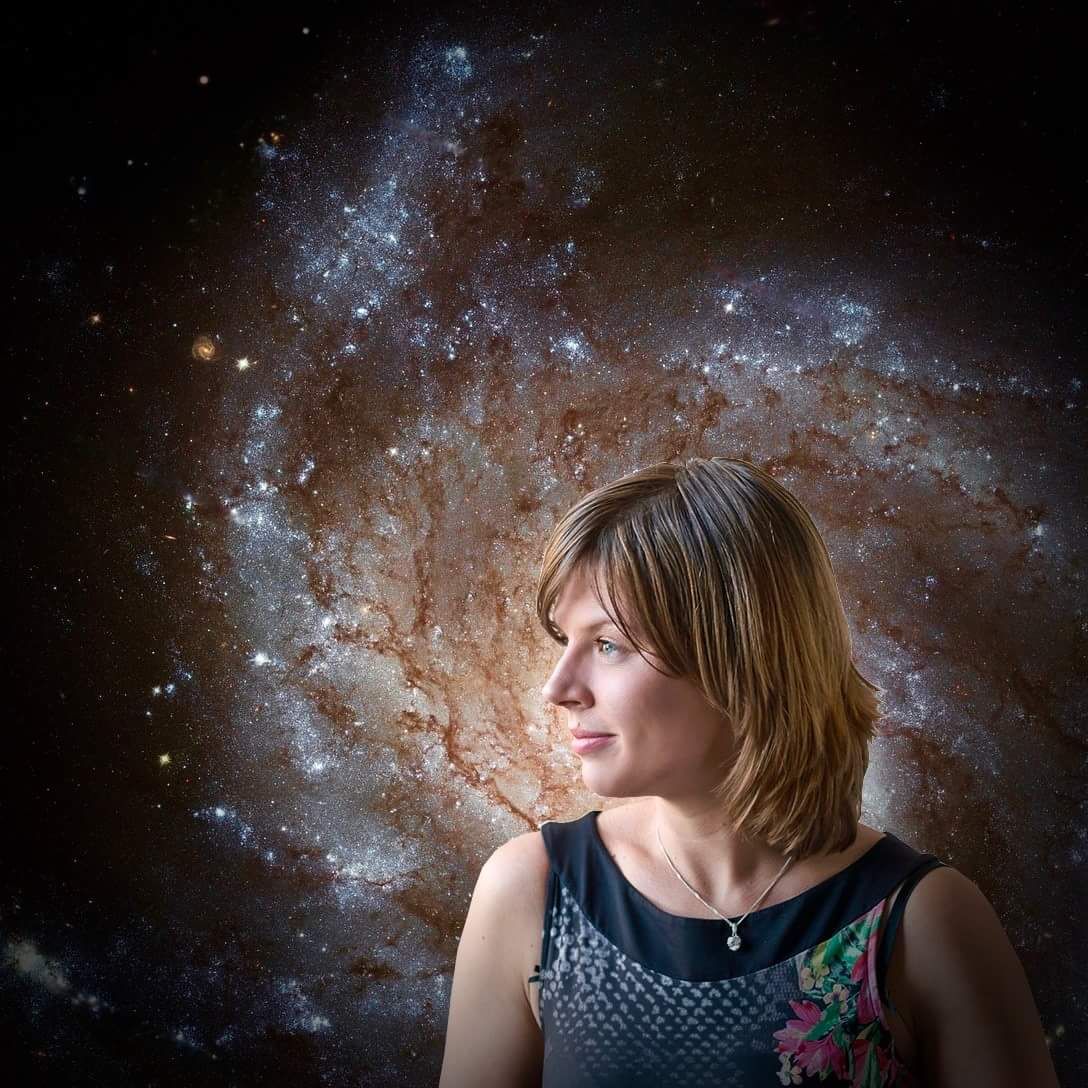 Kirsi Ekberg
Founder & CEO
,
Vilike
Finland
Advisor to StuDisco and leads edtech startups making social impact via educational games and new age technology including Blockchain and AI.
Biography
Kirsi has been developing playful new technology and content for sport education of children since her ICT studies in Haaga-Helia UAS and Sport institute of Finland 2010-2014. Inspiration on utilizing technology arised from combination of real life experience. She is a mother. She played a decace as mid-fielder in football at national level as well as in NCAA II collegiate athlete. She is early childhood sport educator. She holds BBA in Information and Communication Technology and BSc. diploma in Arts management.
Along building impact startups, she has been co-creating communal, cross-scientific projects pursuing evolution of experimental architectural building, co-learning concept and new space technology. In open collaboration, strong-minded community with vaste experience from various for example organised self-reliant learning concept for broken nations and test deep space technology with unique dome structure.
Vilike was awarded as one of most promising startups in HYPE sports Tech Virtual accelerators China Growth Vertical. Yet is still self-funded, so she also works with companies that make impact by building business with people and planet before profit values. With StuDisco we are developing a game for substance education. With Rehaboo we have build an active mobile game to promote health. With Atlantisat we have designed a folding cube sat concept that saves space in satellite constellation launch and enables high-bandwidth connection via LEO. She believes that technology can set the learning free and serves as great servant for future evolution of education.