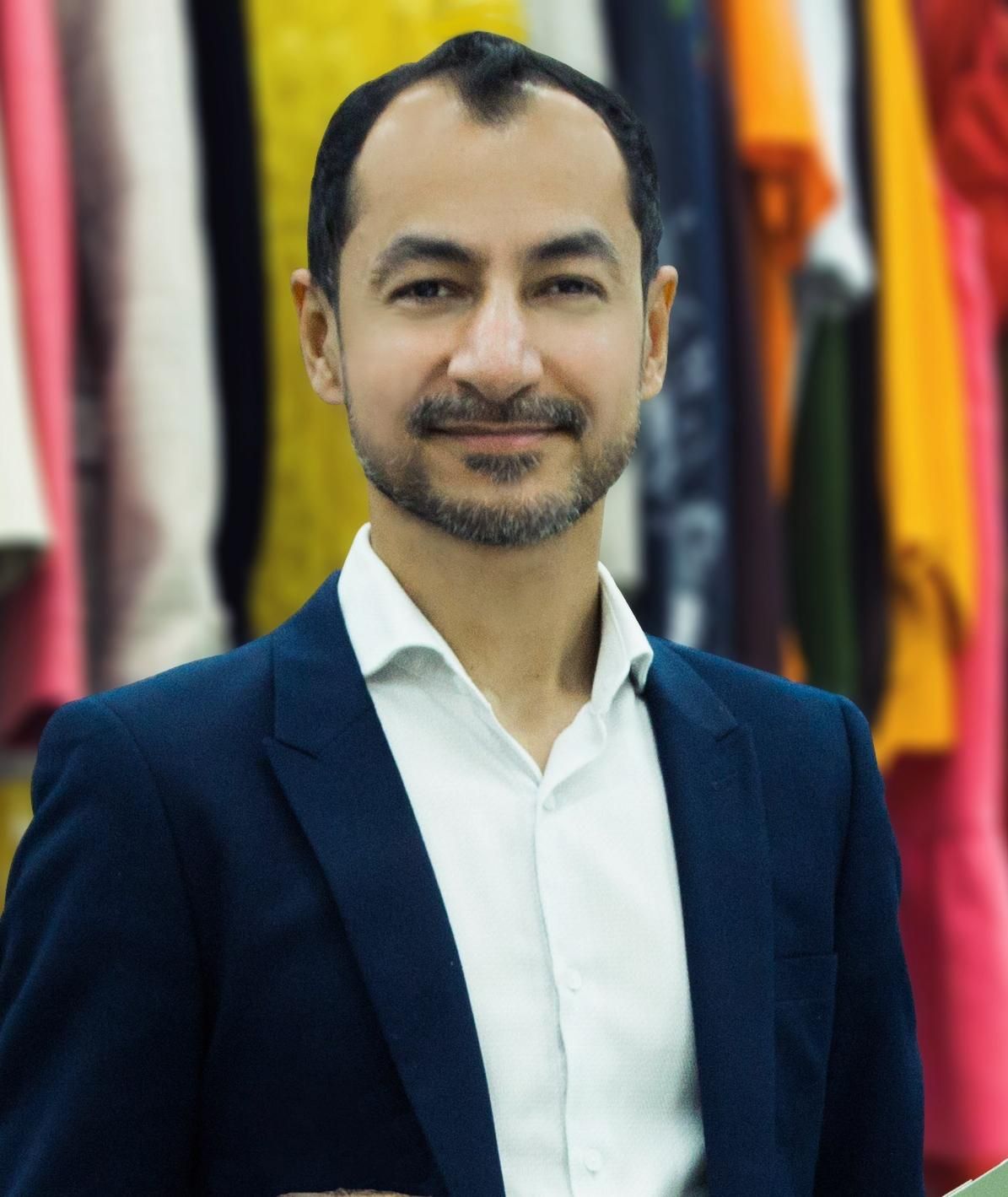 Kunal Kapoor
Founder & CEO
,
The Luxury Closet
United Arab Emirates
Biography
Kunal is the founder of The Luxury Closet, a luxury resale marketplace focusing on hard to find brands like Chanel, Rolex and Cartier in the new capital of Luxury : Dubai.
Post an MBA from INSEAD and a stint at Louis Vuitton he started the company in his Dubai apartment. The Luxury Closet has now grown to 100 employees, and raised over $18m from leading regional investors like MEVP, Wamda Capital.
The site features the largest luxury catalogue in the region with 30000+ unique styles, and customers from over 40 countries each year. It curates and brings in over $5m of inventory a month on consignment.