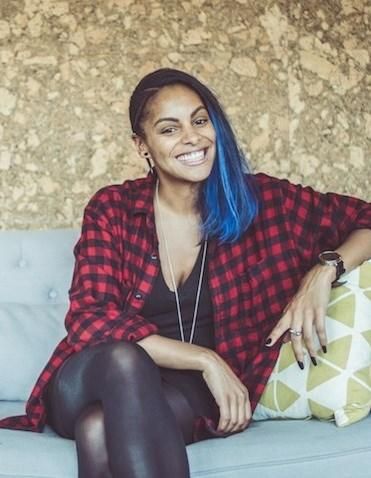 Lucy Hedges
BBC Presenter and Technology Editor
,
UK Metro
Biography
Technology editor and presenter specialising in consumer technology with 10+ years experience in print, online and broadcast media platforms and live.
Lucy is a journalist, presenter and live host specialising in technology, whose obsession with gadgets began back in the 90s. Lucy began her career as multimedia editor for Stuff magazine, and is now Technology Editor for Metro, the world's largest free newspaper and a presenter for the BBC Travel Show. She has also been a regular guest speaker at a number of live events including AI Everything, IOTX and Fujitsu's World Tour.
Most importantly, Lucy has a passion for all things tech and has a depth of knowledge and expertise across a variety of topics in the field.