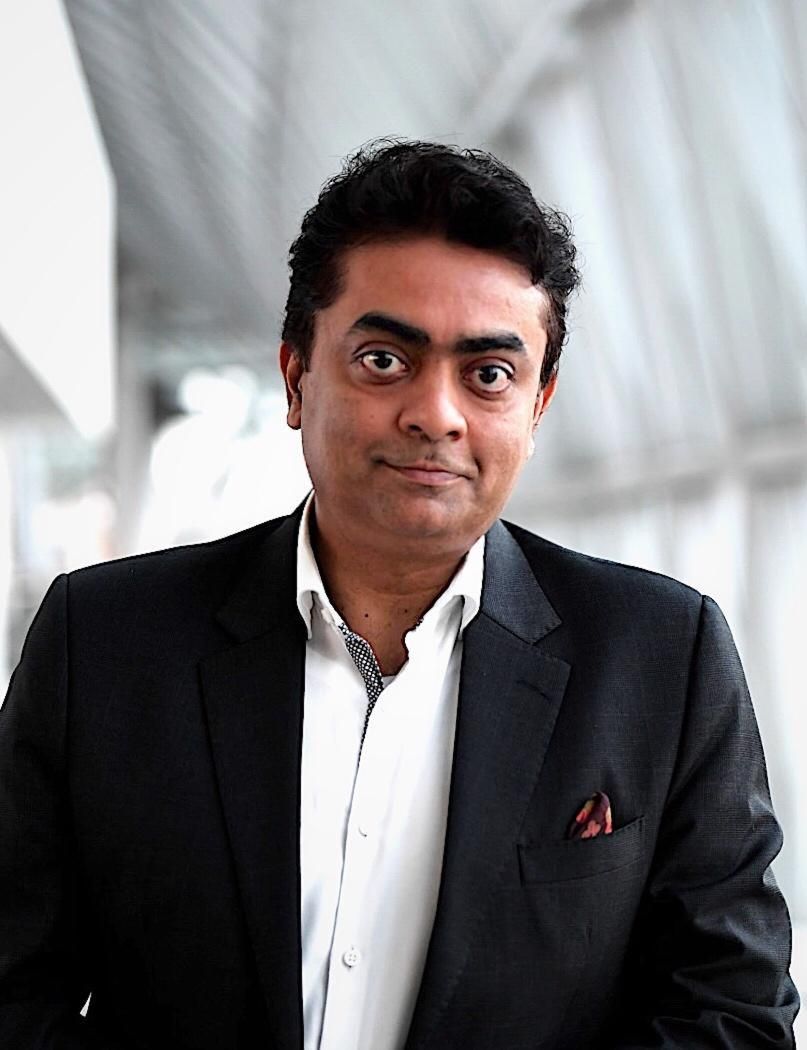 Mahesh Jaishankar
Vice President - International Connectivity and Infrastructure
,
DU
Biography
Mahesh Jaishankar is the Vice President - International Connectivity and Infrastructure at du, the integrated telecom service provider in the UAE, where he leads the development of du's global Infrastructure which includes investments in Submarine Cables and datacenters worldwide. He was also instrumental and lead the development of datamena - the carrier neutral ICT hub in UAE.
Mahesh has over 23 years of experience in the Telecom & IT industry in the Middle East and India, where he has successfully led the Strategy, Business development, sales & marketing and product management of a wide range of telecom products and services. .
Mahesh holds a Bachelor of Engineering degree in Electronics and Communications and an MBA in Information Technology from University of Leicester.