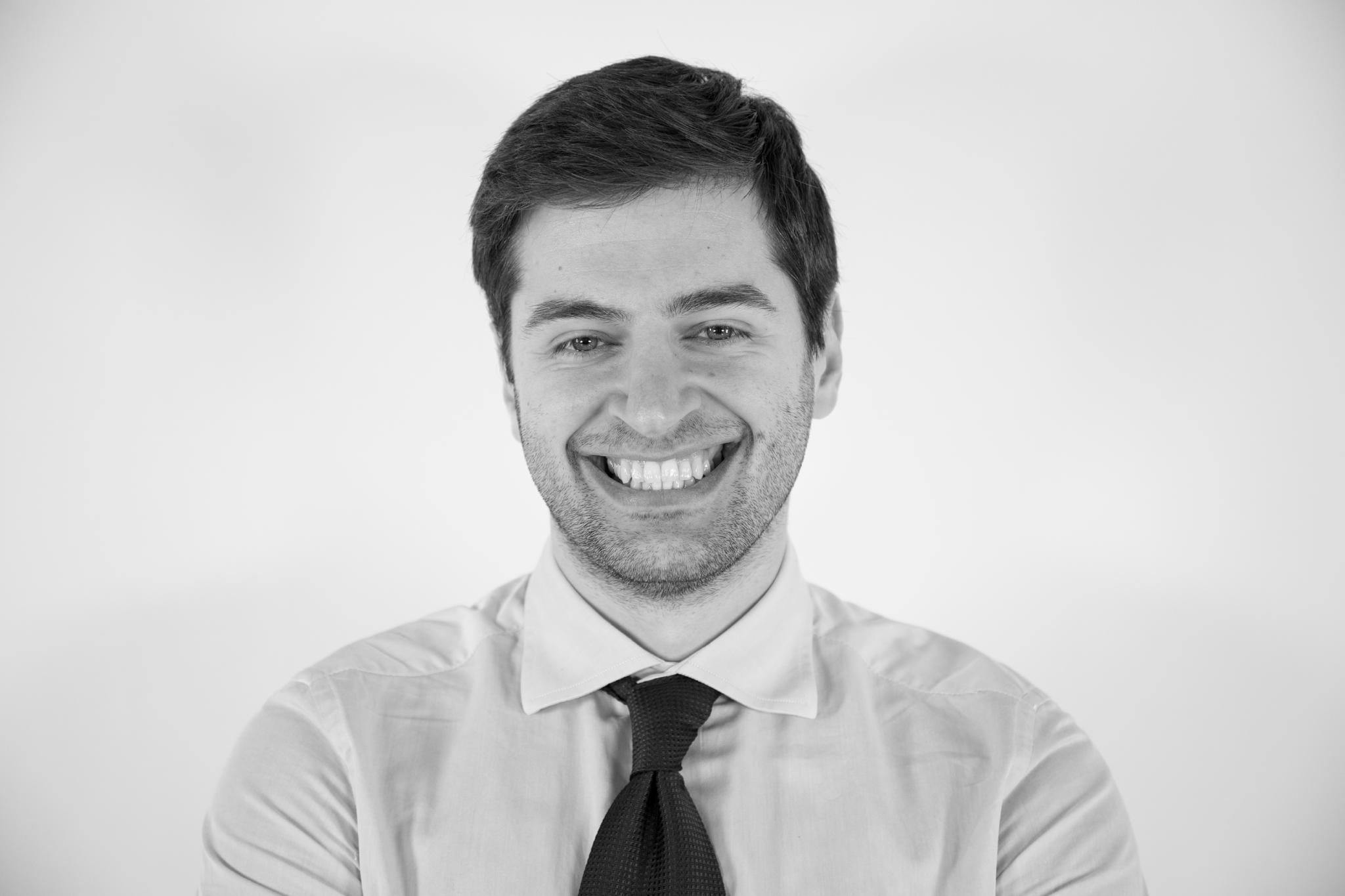 Marco Filocamo
Head of Startups
,
Fashion Technology Accelerator
Italy
Biography
Marco is the Head of Operations at Fashion Technology Accelerator, a Milan-based international hub that fosters digital and technology innovation in Fashion, Luxury and Retail industries. In FTA, Marco is the reference point for scouting (more than 3,000 startups in the last 3 years), selecting and assisting startups thanks to his experience and extensive fashion tech network. Marco is also a lecturer inside major Italian fashion institutions such as Domus Academy and Istituto Marangoni.

More specifically, Marco has in-depth expertise in data analysis, business operations and project management. In the past, was the Project Manager for a national business plan competition for startups and has followed multiple Italian startups and SMEs as a management consultant.

He is heavily involved in the Italian start-up community, having co-founded Activators Pavia, a local association with more than 60 events organized in 5 years, including networking Startup Weekends across the country.