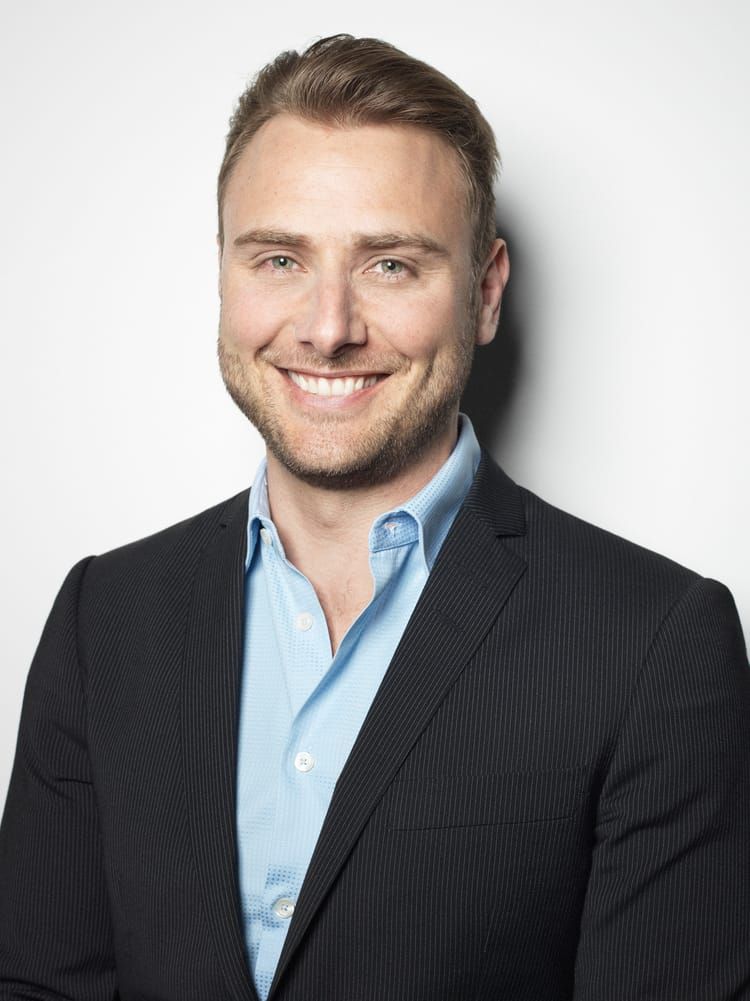 Marcus Bernestrom
Co-Founder
,
FundedByMe MENA
United Arab Emirates
Serial entrepreneur who has launched crowdfunding operations in the Middle East, Europe and Asia
Biography
Fundedbyme is the first Equity Crowdfunding platform operator fully-authorised by the Dubai Financial Services Authority (DFSA), and fully-incorporated at the Dubai International Financial Centre (DIFC). Equity Crowdfunding provides Start-ups and SMEs with the opportunity to raise working capital, where financing through conventional channels is a challenge. It also provides investors with access to formerly unavailable asset classes. Fundedbyme's goal is to be the UAE market leader in Equity Crowdfunding, by providing Access to capital for Start-ups and SMEs, access to high-potential deal-flows for investors.