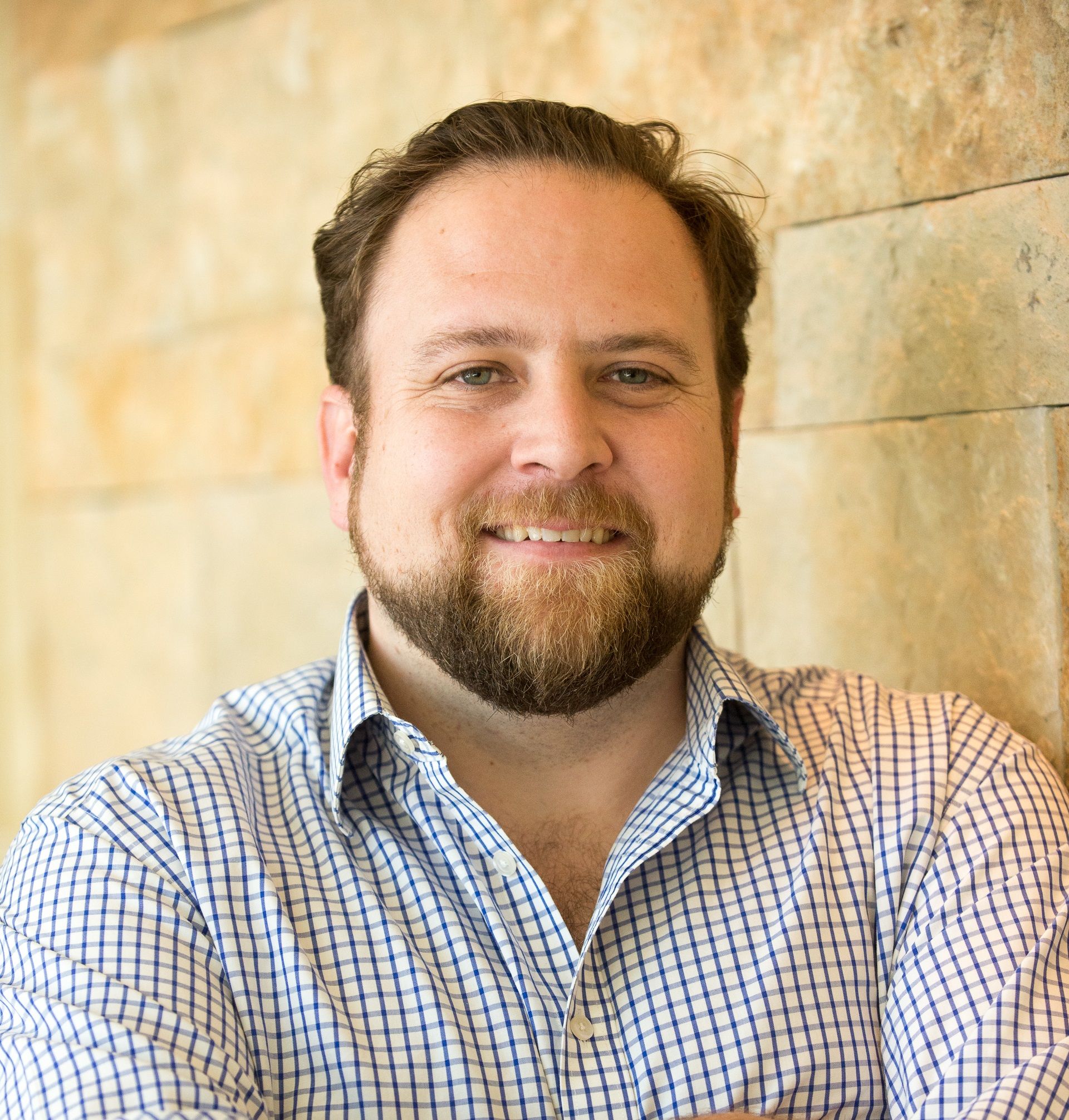 Martin Garcia
Partner and CFO
,
BITKRAFT Ventures
Biography
Martin Garcia is a Partner and CFO of BITKRAFT Ventures. Martin is responsible for all operational and financial duties of the firm. His international background and fund management knowledge are key to ensure that BITKRAFT maximizes its efforts as it invests in and supports portfolio companies' growth.

Prior to BITKRAFT, Martin was the Operating Partner of a Palo Alto-based VC firm with over $250 million under management. Martin started his professional career as a constant at PwC where he performed financial due diligence in almost 20 countries. Martin has an MBA from University of Chicago and is a CPA. He is also a graduate of the Kauffman Fellows Program.

BITKRAFT Ventures, a venture capital fund focused on esports, gaming, and interactive media. In August 2020, the Fund I closed $165 million for its fund, surpassing its original target of $125 million. BITKRAFT Ventures has been one of the most active investors in games and esports in the past few years, and this fund may be the biggest so far. BITKRAFT has a global mandate and has invested in over 12 countries and is actively looking for the top gaming, esports and interactive media companies world wide.