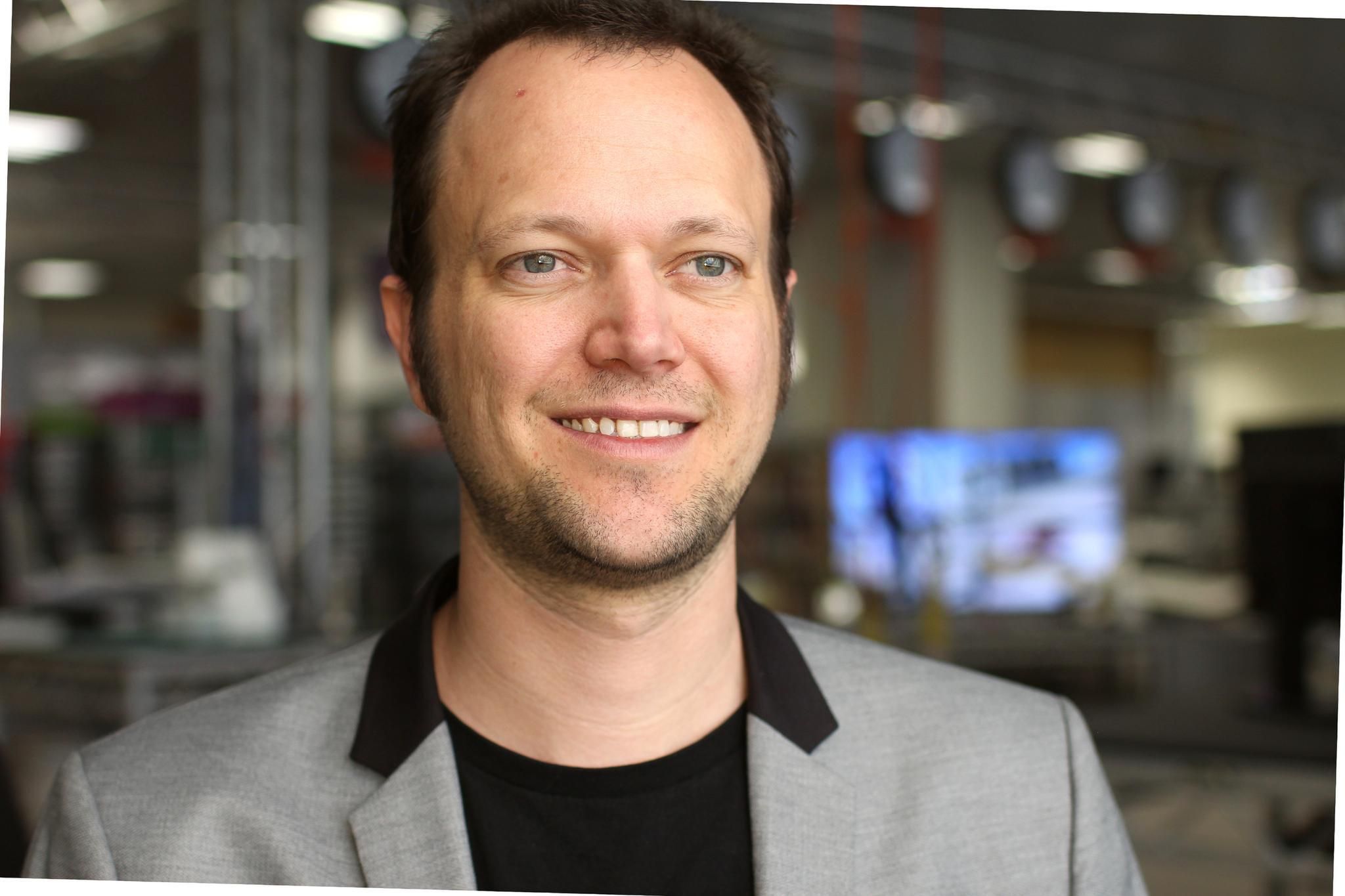 Biography
Matthew Karau is the Director of the Engineering Design Studio at New York University (NYU) in Abu Dhabi and a Lecturer of Engineering Design. He studied Electrical Engineering and Computer Science at MIT and spent much of his early career at the MIT Media Lab. He later served as a founding member of two interdisciplinary research organizations – the MIT Media Lab Europe in Dublin and the Distance Lab in Scotland. Prior to moving to Abu Dhabi in 2013, he worked for six years in Berlin as an engineering consultant and a lecturer in the UdK (Universität der Künste) Berlin Design School.
As founding director of the NYU Engineering Design Studio, he's worked to promote thoughtful and structured design and innovation across the university through coursework, mentorship, and external engagement. Under his guidance, undergraduate teams have successfully worked with government and industry partners, received prestigious national & international awards and grants, patented their works, started open-source initiatives, and launched companies in the UAE, Sweden and the US. His teaching at NYU covers traditional engineering subjects as well as courses on Engineering Ethics and Design & Innovation. He also runs the NYU Engineers for Social Impact program that takes students out of the classroom and puts them in touch with opportunities in communities that have tangible and challenging resource constraints. His efforts combine towards a larger mission to reshape engineering education, refocusing on seeking elegant answers to meaningful questions through a return to first principles in engineering value creation.
In addition to his roles at NYU, Matthew currently serves as advisor to local and international startups and is a member of the Dubai Future Council on Artificial Intelligence headed by H.E. Omar bin Sultan Al Olama.