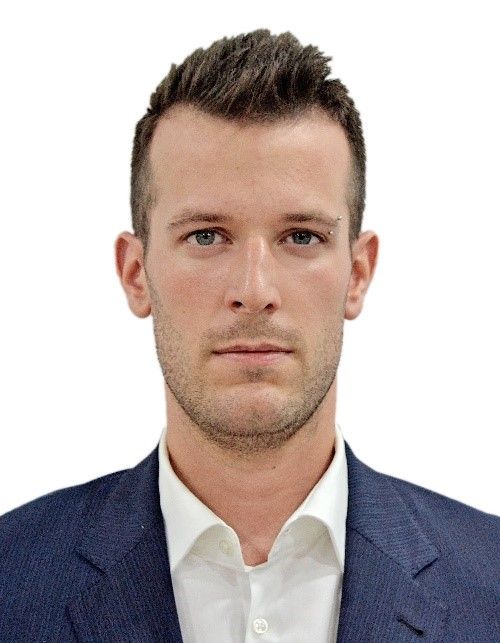 Matteo Boffa
Founder of THAELY and President Swiss Business Council Abu Dhabi
,
THAELY and Swiss Business Council Abu Dhabi
United Arab Emirates
Biography
Matteo Boffa is a Swiss Social and Environmental Entrepreneur, recently awarded by Forbes Middle East as 30under30. After dedicating over 9 years of his career in the world of finance and nearly 2 years in the Swiss Army, he decided to make a radical change in his life and undertake a path linked to the protection of the environment. Part of his time is dedicated to the full support of Startups in the field of creative sustainability and innovation. Matteo is also part of several university programs related to social entrepreneurship, teaching young students the opportunities for careers in the sustainability sector. His motto: "Don't spend to destroy, invest to create!"