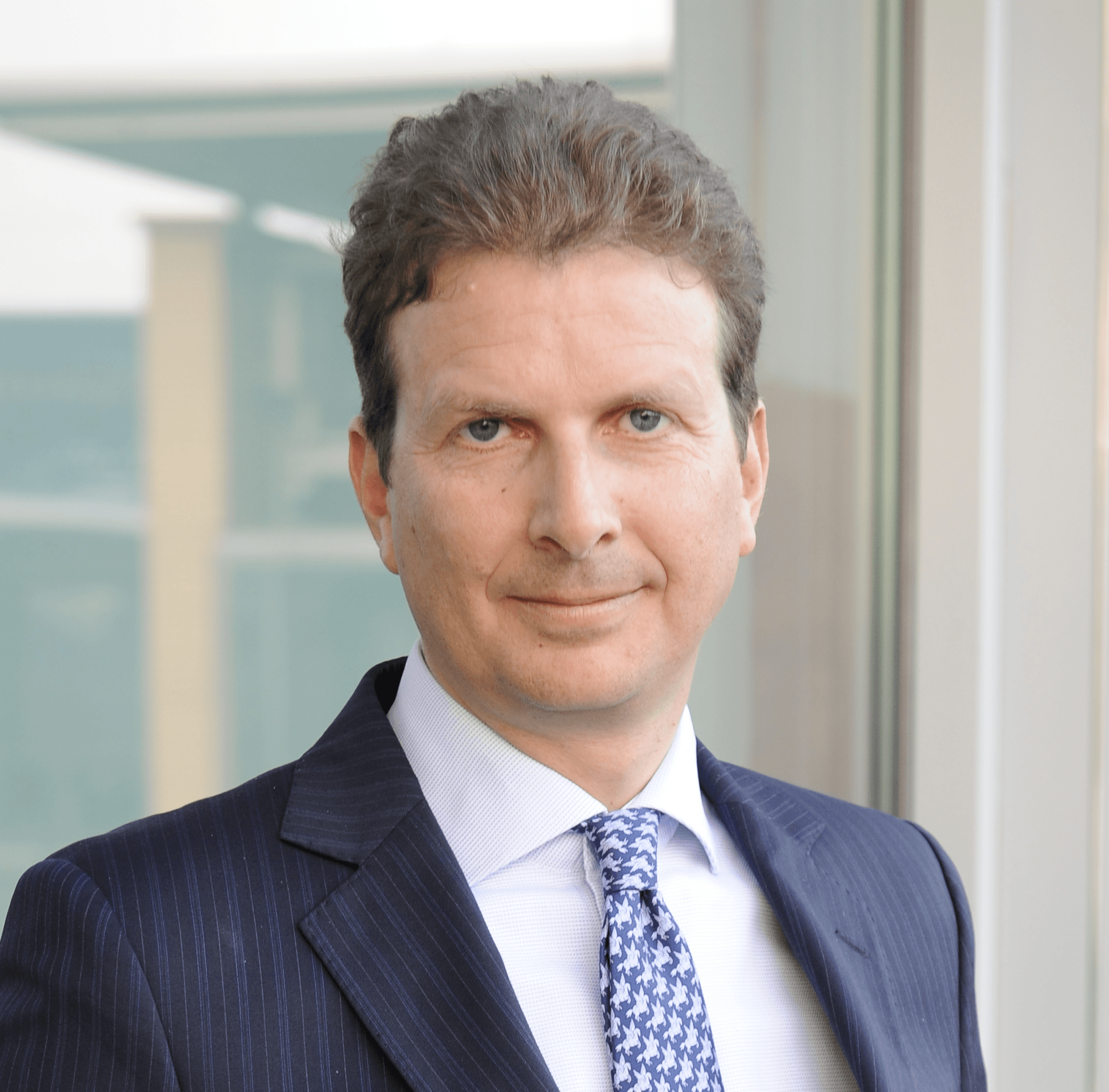 Matteo Gabba
Executive Director
,
Condé Nast International
Biography
Matteo Gabba is the Executive Director of Condé Nast International Commercial, working on business propositions and partnerships across 31 markets for world-renowned brands such as Vogue, Vanity Fair, WIRED, GQ, Architectural Digest, Glamour and Conde Nast Traveller.
He has extensive international experience in publishing as well as a catalogue of successes in marketing, advertising, digital, print, events and international business development. Having worked at Cairo Communication and Class Editori in Italy and at Global Finance Media in New York, he first joined Condé Nast Internationa in 2005. As Group Marketing Director, he helped redeveloping the strategic positioning of GQ & WIRED in Italy, along with conceptualizing and producing the first edition of the WIRED Next Fest.
Subsequently, he moved to be the Consumer Marketing Director at Gruppo 24 Ore and was responsible for output across all platforms including radio and digital. He launched the Italian edition of How To Spend It, the broadsheet glossy magazine, which is widely regarded as the benchmark for luxury lifestyle magazines.
Matteo then returned to Condé Nast International in 2015 as Associate Director of the newly created Global Development department which was established to facilitate global media partnerships, before moving across to his current role.
Prior to embarking on nearly two decades in media, Matteo studied Modern Literature at Università Cattolica del Sacro Cuore in Milan and he remains a true advocate of the value of high-quality content. When not in London with his wife and his daughters, he loves sailing.