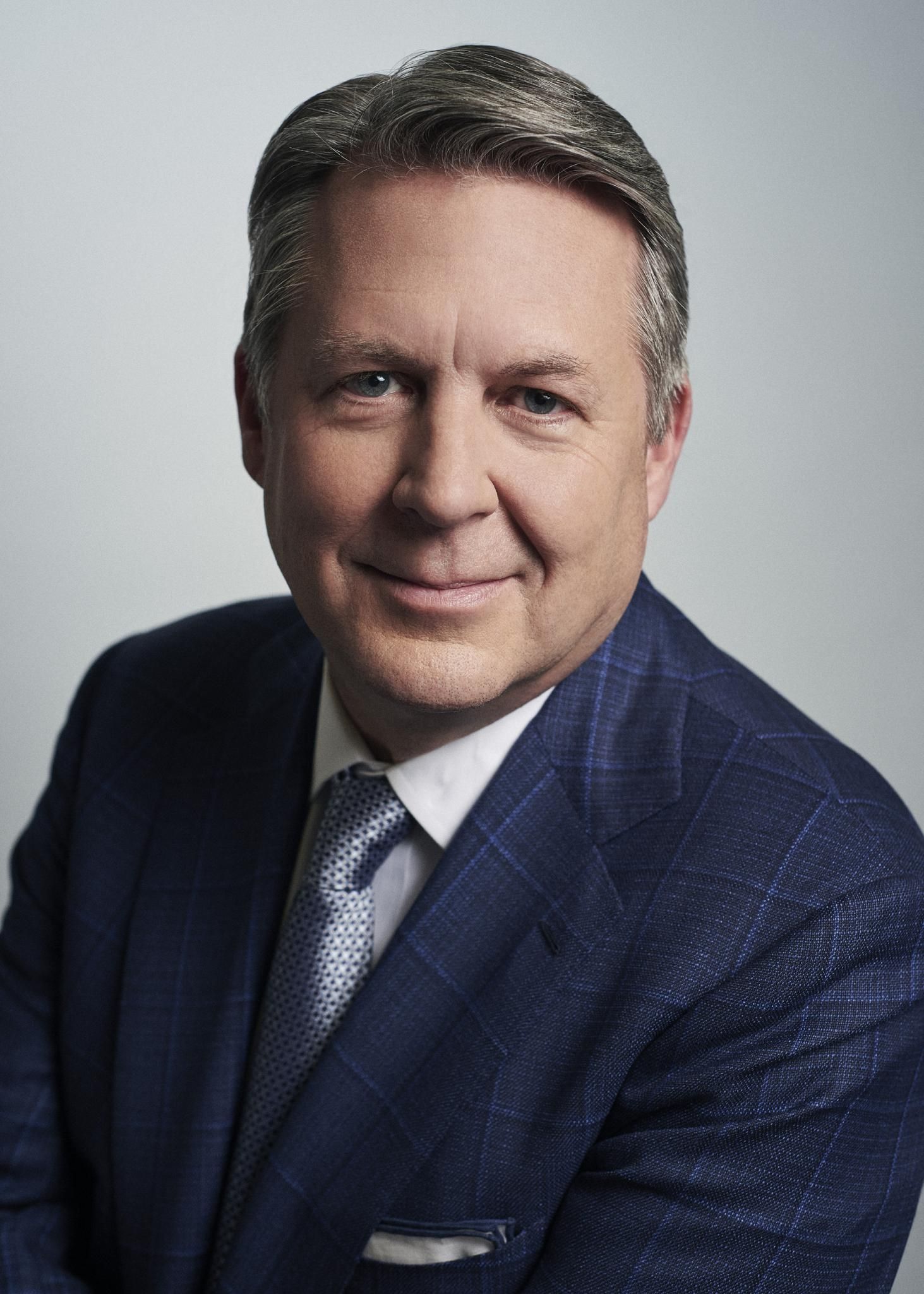 Mike Sutcliff
Group Chief Executive
,
Accenture Digital
United States
Biography
The man behind the digital transformation of Accenture who helps clients create or react to digital disruption across industries around the world.
Mike Sutcliff is group chief executive of Accenture Digital. In this role, Mike helps clients create or react to digital disruption across industries around the globe to improve the way the world works and lives. His responsibilities include Accenture Interactive, Accenture Applied Intelligence, and Accenture Industry X.0 businesses and the digital technology delivery and platform teams to support their work. He cultivates talent and builds diverse teams capable of applying digital platforms, technologies and techniques to imagine and deliver better experiences and develop business models that fuel and enable growth. He is also a member of Accenture's Global Management Committee.
Mike played a key role in the launch of Accenture Digital in 2013 and continues to lead its evolution. Under his leadership, Accenture's revenue for digital-related services grew to US $18 billion and digital headcount surpassed 65,000 employees. Accenture was listed as a leader in the Gartner "Magic Quadrant for Global Digital Marketing Agencies 2018," a leader in the HfS Research "Top 10 Digital Technology Strategy and Consulting Services 2018," and a leader in the Everest Group "Digital Services – PEAK Matrix Assessment and Market Trends 2019: Design and Innovation to Power the Next Wave of Digital." Also, Fast Company named Accenture Interactive one of the most innovative companies and Ad Age named Accenture Interactive the largest digital network worldwide in its 2018 agency report.
Mike can drive impact across the different dimensions of P&L. Prior to assuming the role as Accenture Digital's group chief executive in 2013, Mike was senior managing director of Accenture's Financial Services business in North America, with broad responsibility for the group's strategy, client relationships and financial performance. Between 2002 and 2005, he created the New Businesses team at Accenture. Prior to 2002, he led Accenture's Global Finance & Performance Management global service line.
Mike is a thought leader in digital transformation and innovation topics providing insights with business and technology media such as Forbes, Financial Times, Huffington Post, CIO Magazine, CIO Insight, CXO Talk, ZDNet, and Expansion. He understands the maturity curve of the next wave of technologies and how they can be applied to drive transformative outcomes at speed and at scale. Mike's areas of expertise include scaling innovation, digital marketing, experience design, commerce and content solutions, advanced analytics and artificial intelligence, mobile applications, the Internet of Things, blockchain, artificial and augmented reality, smart products and smart manufacturing.
Mike joined Accenture in 1987 and was named partner in 1999. He holds a bachelor's degree in electrical/computer engineering and a Master of Science degree in business from the Georgia Institute of Technology.