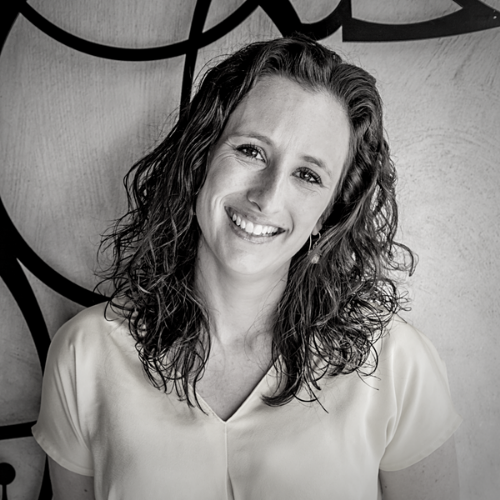 Mimi Nicklin
International bestselling author & an Empathy Advocate
,
RAPP
United Arab Emirates
Hosts a breakfast show, Empathy for Breakfast, that reached an audience of nearly 100,000 in its first two seasons and has a successful podcast, Secrets of The Gap.
Biography
Mimi Nicklin is the internationally bestselling author of 'Softening The Edge' and the host of the 'Empathy for Breakfast' breakfast show and the 'Secrets of The Gap' podcast. She is an experienced marketer and communications strategist, a well-known empathetic leader, and a contributor, advocate and content creator for the global movement to balance humanism and capitalism.
An empathy advocate, Mimi has spent over fifteen years working across the globe with multinational and Fortune 500 clients to drive stand out creative interventions that lead to business and culture change. Driven by the pursuit of bringing conscientiousness to the role and impact of 'Regenerative Leadership' in business and society, with a desire to make the world of work a more empathetic, valuable and sustainably healthy place to be, Mimi's first leadership book was a bestseller before it even reached the stores. She is also a keynote speaker and columnist.
Having lived and worked in London, Hong Kong, Singapore, Cape Town, Havana, Madrid, Johannesburg and Dubai, Mimi has studied culture from within across 25 global markets and her approach changes organisations from the inside out; focusing on cultural understandstanding alongside behavioural and mindset change.
-------------
You can find out more about Mimi on her website www.miminicklin.com, via Instagram @miminicklin or on her show at www.empathyforbreakfast.com. Her podcast, Secrets of The Gap, is available on all leading podcast, platforms and is now in Season 2. Her internationally bestselling book. Softening The Edge is now available to buy on all Amazon sites globally, Waterstones, Book Depository, Borders, Kinokuniya and Virgin Megastores.