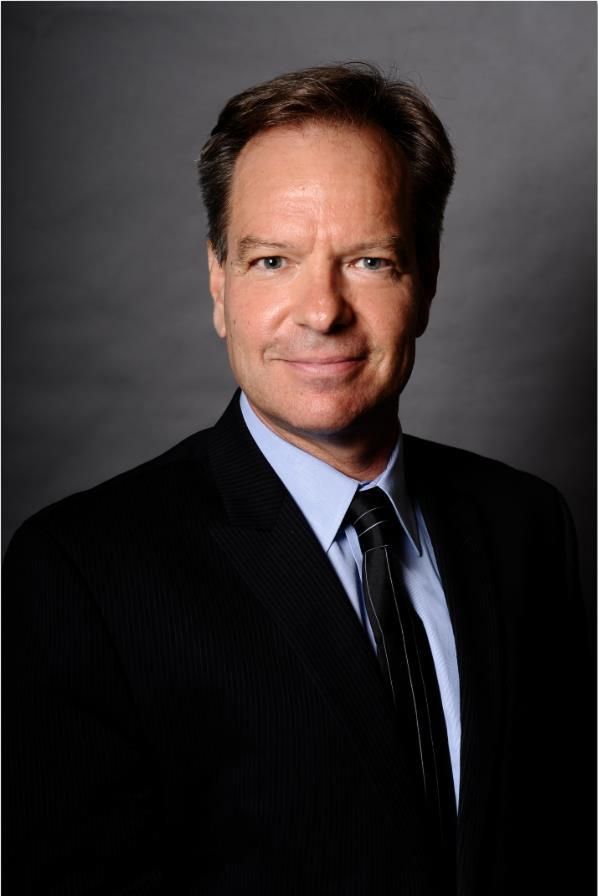 Mircea Gradu
PhD, Senior Vice President Quality and Validation, Velodyne Lidar, Inc.
,
SAE International President and Chairman of the Board (2018)
Biography
Dr. Mircea Gradu, is the Senior Vice President of Quality and Validation at Velodyne Lidar leading the company's efforts to design, develop and manufacture world-class products compliant with the international quality standards. Dr. Gradu is an Officer of SAE International and the 2018 President and Chairman of the Board. With over 25 years of experience in the automotive and commercial vehicle industry, Dr. Gradu started his career at Daimler-Benz AG in Stuttgart, Germany, served as Vice President of Transmission Powertrain and Driveline at Fiat Chrysler Automobiles and prior to Velodyne led Engineering and Quality at Hyundai Motor America. An SAE Fellow Dr. Gradu has been awarded 56 patents on mechatronic automotive systems, published over 40 technical papers, was honored with the SAE Edward N. Cole Award for Automotive Engineering Innovation and listed among the 50 most influential Automotive Executives by Motor Trend, being credited with the revival of the rear-wheel-drive automotive platforms through the introduction of the novel and fuel efficient transmission solutions. He holds a master's degree in mechanical engineering from the Polytechnic Institute of Bucharest and a doctorate in mechanical engineering from the Technical University of Stuttgart, Germany.