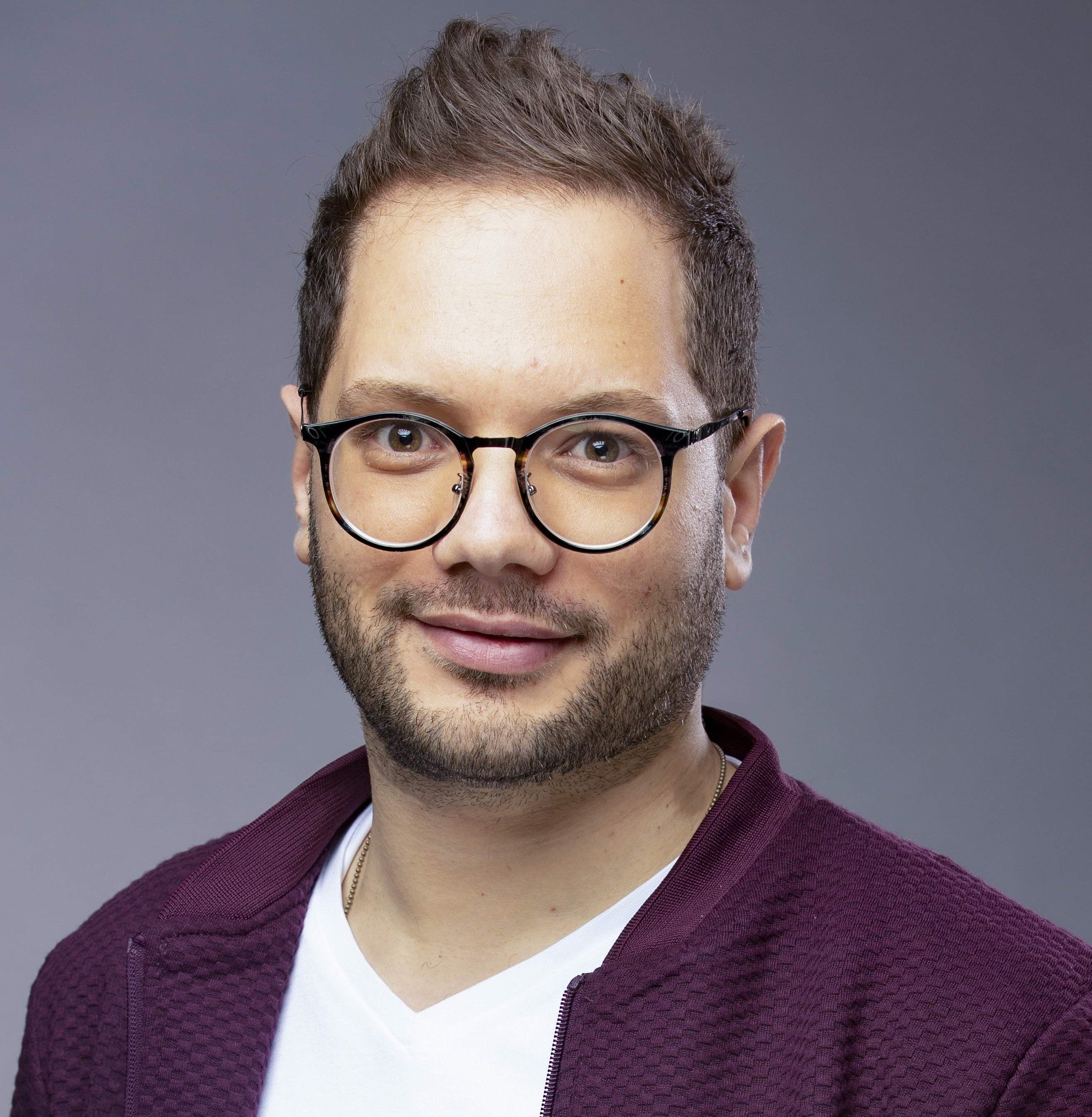 Mohamed Jawabri
Co-Founder & COO
,
Lendo
Saudi Arabia
Led more than 20 innovative government projects for Vision 2030 and the National Transformation Program in Saudi Arabia
Biography
Mohamed Jawabri is the co-founder and Chief Operating Officer (COO) of Lendo. As an IT professional with years of extensive experience and in-depth knowledge, he managed more than 20 primary tech projects under the e-government sector for Vision 2030 & National Transformation Program (NTP) with different ministries in Saudi Arabia. He also served as a consultant at Riyadh Chamber of Commerce.
Mohamed has a bachelor of computer engineering, and PMP certified from PMI.
My claim to fame is that I focus on positive objectives.