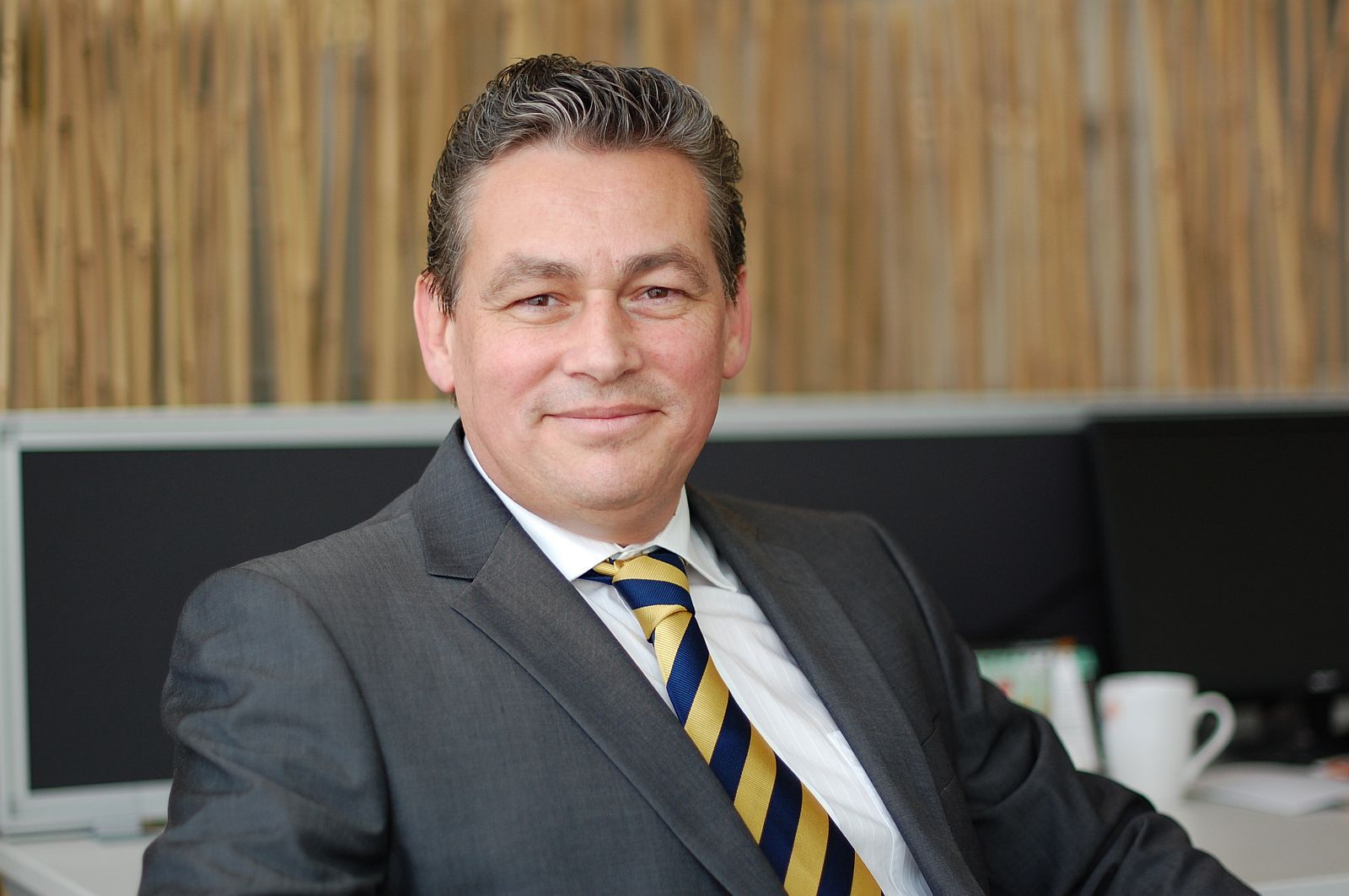 Nadim Abdulrahim
Global Government Industry Scientist, Enterprise Business Group
,
Huawei Technologies Co., Ltd
United Arab Emirates
Global Government Industry Scientist
Biography
As an industry leader in government and public safety, Mr. Abdulrahim is a Global Government Industry Scientist at Huawei on the use of Information and Communication Technologies (ICT) to enable governments, emergency services, city authorities and other government organizations to prevent, detect, respond and recover quickly and effectively from threats to public safety. He is a well sought after solution specialist, using his vast design experience to digitally transform challenging customer requirements into workable mission critical solutions that can be utilized to make communities and cities safe and secure.
With his extensive hands-on experience in delivering turnkey integrated mission critical command & control solutions for multiple government and private agencies, Mr. Abdulrahim is a natural expert to assist public safety, security and customs agencies realize the solutions that satisfy their end-to-end functional and operational requirements today and in the future, apply best practices to achieve project management excellence during delivery and respective maintenance and lifecycle transformation requirements to assure continued 24/7 operation and evolution, in addition to setting up essential training requirements.
With over 32 years of experience in the Safety and Security industry, Mr. Abdulrahim started as a consultant with Dar Al Handash in London in 1987. He has held multiple positions in design, sales, project management to executive management in multi-cultural environments in Europe and the Middle East, specializing in delivering large scale turnkey integrated security solutions.
Prior to joining Huawei, Mr. Abdulrahim was Regional Director [CEO] for Siemens Enterprise Security in the GCC region and Head of the Center of Competence (CoC) for Middle East and Asia. Mr. Abdulrahim spent 15 years at Siemens, joining in 2001 as a Regional Sales Manager to establish the security offering in the region. Under his leadership, Siemens became a market leader in command and control solutions for public safety in the GCC with prestigious C3 references including Dubai Police, Abu Dhabi Police, Palm Island, Qatar Pearl, Qatar NCC, Qatar Asian Games 2006, CICPA, RGO among others.
Over the years, Mr. Abdulrahim has specialized in ICT solutions, Integrated Security Solutions (PSIM, CCTV, Access Control, Intrusion Detection), Command & Control and Crisis Management operational and functional planning, Integrated Call Center Mission Critical Communication (Telephony, Tetra, LTE, Intercom), Computer Aided Dispatch, GIS (2D/3D), Customs and Border solutions, Smart City and Safe City E2E roll-out, Intelligent Traffic Sysytems, Critical Infrastructure and Smart Campus solutions, Video Surveillance with Analytics, Sovereign Cloud and Data Centers solutions, AVL, PA & Sound Reinforcement, Acoustics, A/V & Video Wall, Control Room Design, Wireless Transmission, Risk & Threat Analysis, Fire Detection and Protection, in addition to assisting with setting up SOP's for client procedures.
Mr. Abdulrahim attained an MSc at City University London (1990) in Electronic Digital Systems. He lives in Dubai with his wife and children.