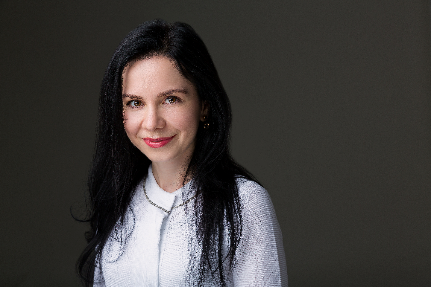 Natalia Sycheva
Manager of Entrepreneurship
,
Dubai Chamber
United Arab Emirates
Biography
In her current capacity, Natalia oversees development and implementation of Dubai Chamber's entrepreneurship strategy. Having grown Dubai Startup Hub customer base from a dozen to more than 5,000 technology entrepreneurs, Natalia and her team deliver a portfolio of programs catered toward tech startups, enabling their growth, while simultaneously addressing regulatory barriers and acute ecosystem challenges. In 2019, Natalia received Achieving Women Award recognizing her efforts in building Entrepreneurship ecosystem in Dubai.
Prior to her work in public sector, she was in charge of developing industry strategy for Deloitte Middle East. In her role, she provided analytical and operational leadership to develop and implement cross-functional industry-focused strategies to effectively serve the firm's clients and grow Deloitte's businesses in the region.
Natalia is a Fulbright Scholar, she holds two master's degrees in International Finance and World History from Brandeis International Business School in the USA and Tomsk State University in Russia. She is the author in the fields of government decision-making process, trade, and business psychology.