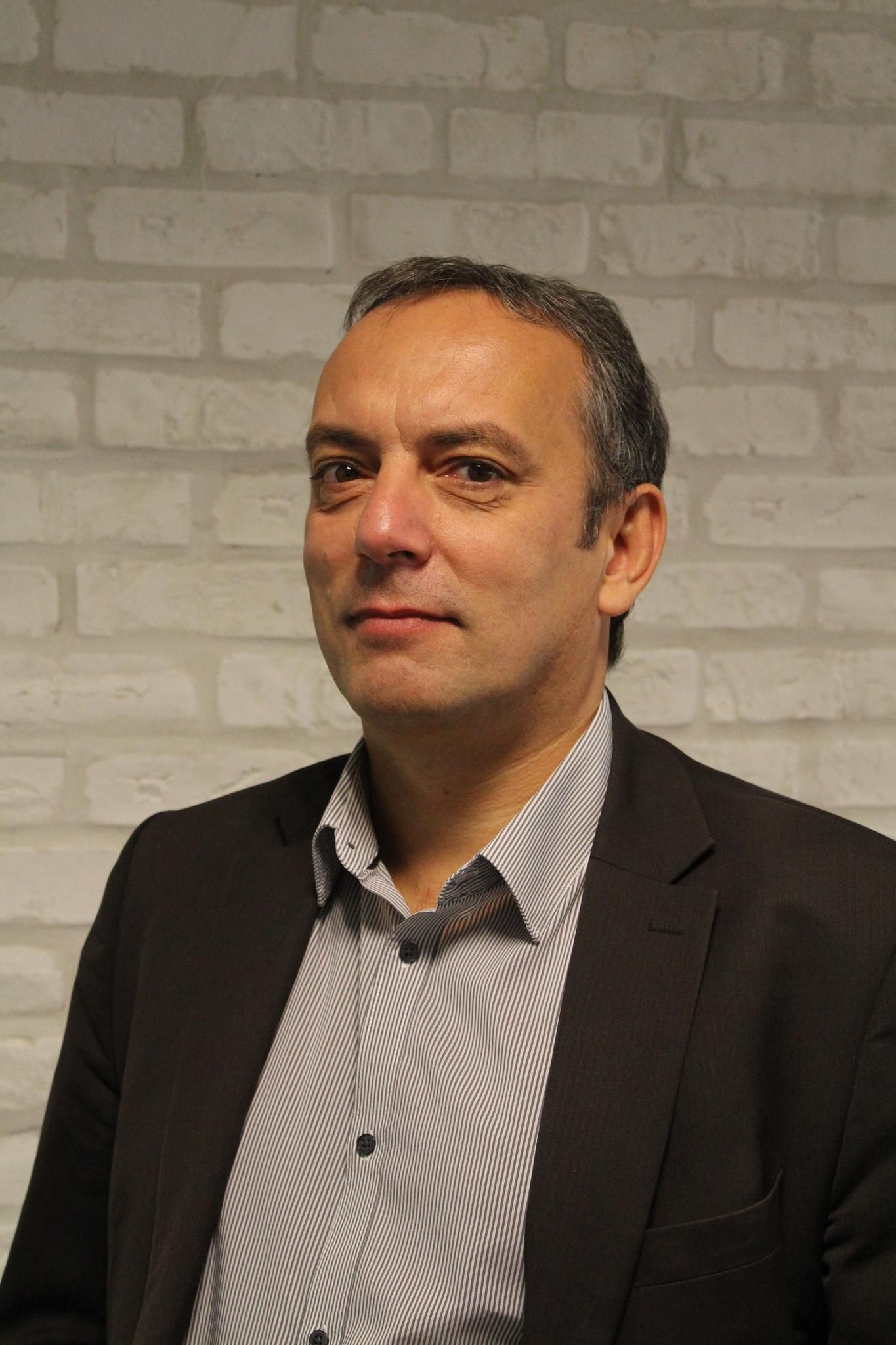 Nicolas Boudot
Executive Committee Member & VP of Sales & Marketing EMEA
,
Softbank Robotics
Biography
Nicolas BOUDOT, a SoftBank Robotics Executive Committee member, also the Vice President of Sales and Marketing. He is in charge of the company's business activities for Europe, Middle East and Africa region.
With more than 30 years in the field of Humanoid Robotics, Software development and Information technology, Nicolas succeeded in developing new markets, creating robotic ecosystem and driving business achievements. He has been developing businesses from their initial start-up phases to business operations generating tens of millions of dollars. He gained wide and rich experience in B2B solutions from both the user and vendor perspectives across various industrial verticals: Retail, Hospitality, Healthcare, Education and Public services.
As a sought-after speaker, Nicolas has done more than 50 public talks and press interviews in the past three years: CeBIT, Mobile World Congress, VivaTech, GITEX, EuroCIS, ITB, RBTE, Innorobo and more…
Nicolas is always fascinating his audience by demonstrating how service humanoid robots can transform the ordinary user journey and how technology can inspire the way doing business at digital era.