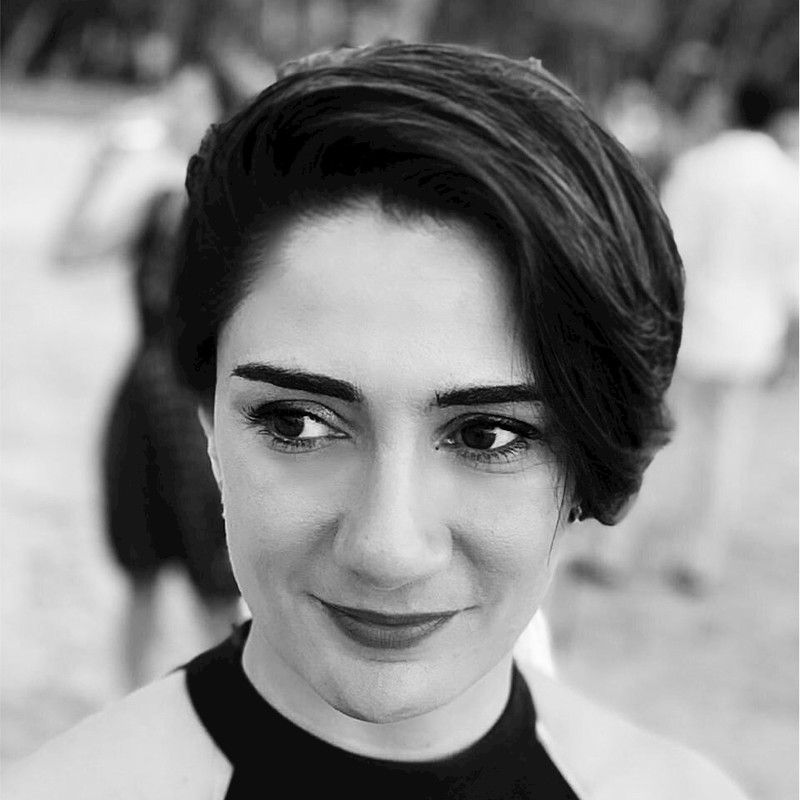 Njoud Majali
Co-Founder
,
NXTSHOW
United Arab Emirates
Biography
With a background in events management and corporate communication, Njoud Majali is
renowned for innovative alternative solutions. Her unique ability lies in the conceptualization
of localized activities and corporate events strategies, planning, and execution by developing
channels in line with the cultural setting of the Arab world.
Njoud has had 14+ years of high-level industry experience in the Middle East market, contributing
to events field and brands activation, having earned her significant industry recognition.
Her areas of specialization include Event management, Digital solutions, Project management,
Outsourcing, Talent hunting, and recently Virtual Event Platforms with a mission to revolutionize
the events industry in the region. Njoud is influenced by the UAE National economic
strategies and policies.

Linkedin: https://www.linkedin.com/in/njoudmajali