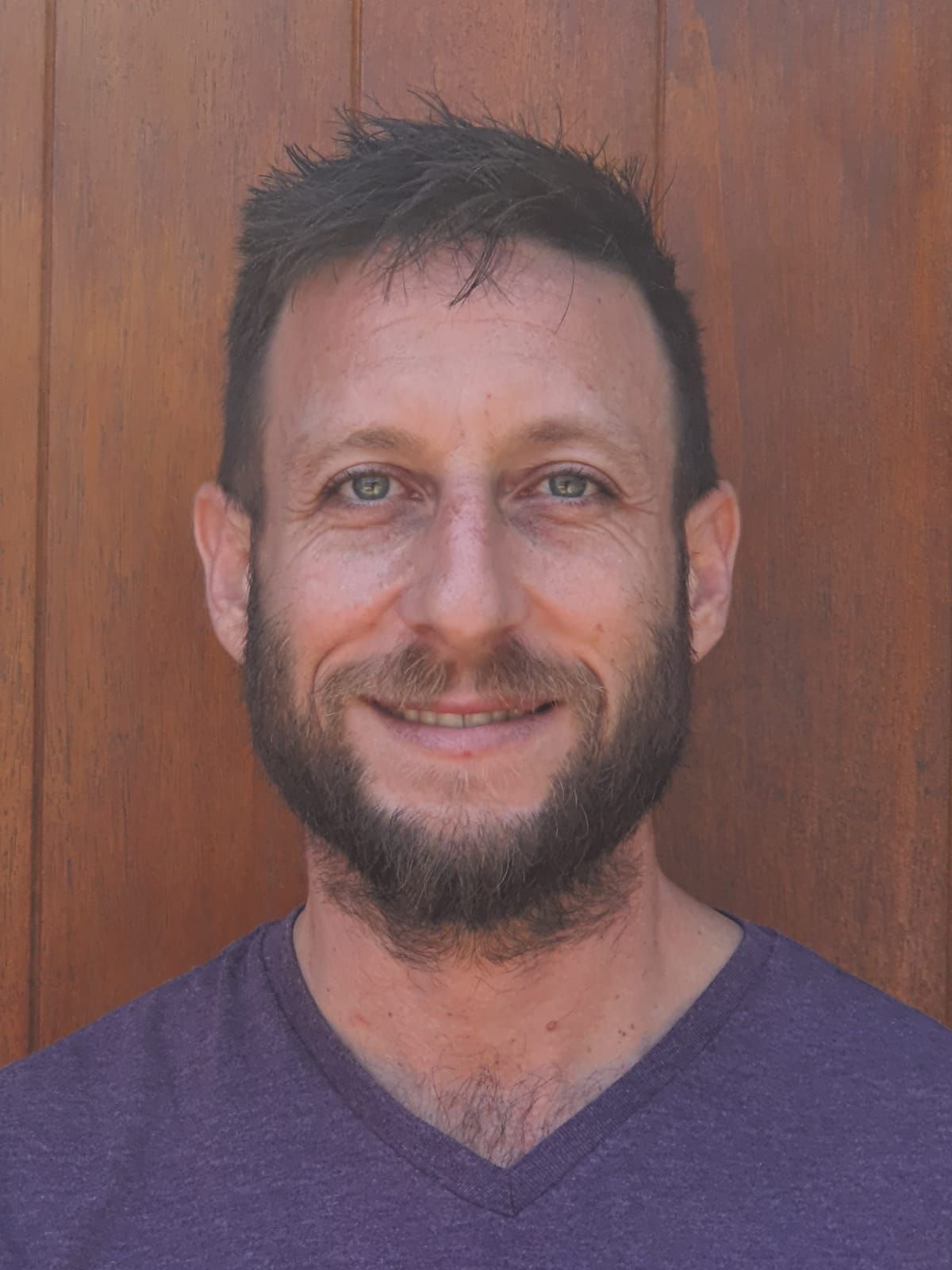 Noam Azran
Founder & CEO
,
Beefree Agro
Israel
Biography
Noam Azran is the Founder & CEO of Beefree Agro. He's a visionary and pioneer in drone-based animal management, Noam has over a decade of international livestock management experience ranging from small family ranches, to large commercial herds in the US, Argentina and Israel.

Throughout the years, Noam developed a unique perspective and understanding of animal behaviour and herding techniques. Combining this understanding with latest technologies, he co-developed and incorporated drone work into daily ranching operations transforming his business and personal life for the better.

Since then, he is on a mission to help ranchers achieve the same.