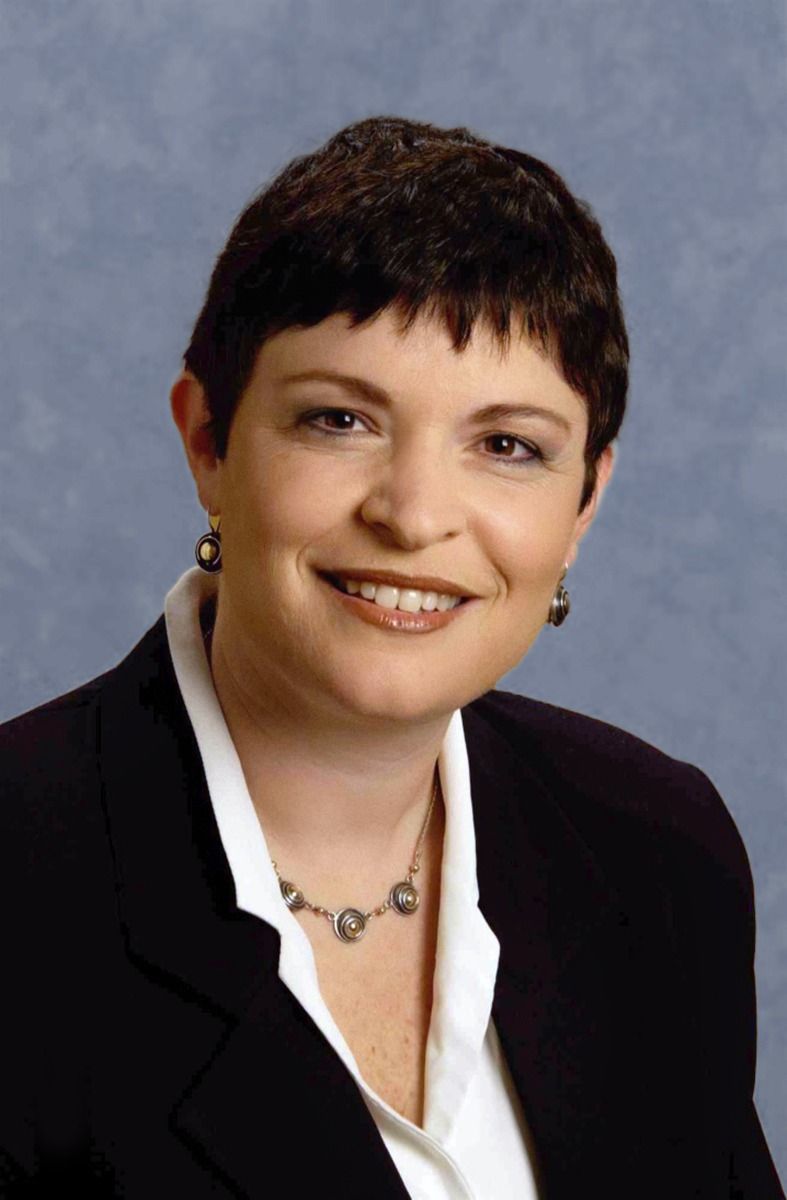 Noga Kap
Managing Partner
,
i3 Equity Partners
Israel
Biography
Bringing over twenty years of hands-on experience in sales, finance and management in the high-tech industry, Ms. Noga Kap is the CEO of i3 Equity Partners, an early stage IOT focused fund invested by the largest corporations such as Microsoft, Qualcomm, GE, Tata and others.
Prior to joining i3, Noga was working closely with a prominent angel group and do all seed and early-stage investments on their behalf. The group includes some of the Israeli high tech icons such as Moshe Lichtman and Rafi Gidron.
Prior to that, Noga was managing director at BRM, an Israeli family office, responsible for all tech investments in BRM group (2008-2013)
Prior to BRM, Noga was General Partner at Walden Venture Capital (US VC) from 2000-2008. Before joining Walden, she founded the EMEA subsidiary for MINT Technologies, a leading provider of intelligent middleware solutions for the financial services industry, leading the company to become a leader in the EAI market, including the acquisition of SunGard Data Systems Inc. (NYSE:SDS). Prior to MINT, Noga held several managerial Operations positions in telecom service companies in Israel and abroad, notably Consortium International and Koor Communications.
Noga teaches entrepreneurship at the Recanati School of Management in Tel Aviv University.
She serves as a board member at number of companies and is committed to the community in 2 non-for-profit organizations, Tsofen and Moona
Noga holds a B.Sc. in Economics and Psychology from Tel Aviv University and an MBA from Washington University, Seattle, USA.