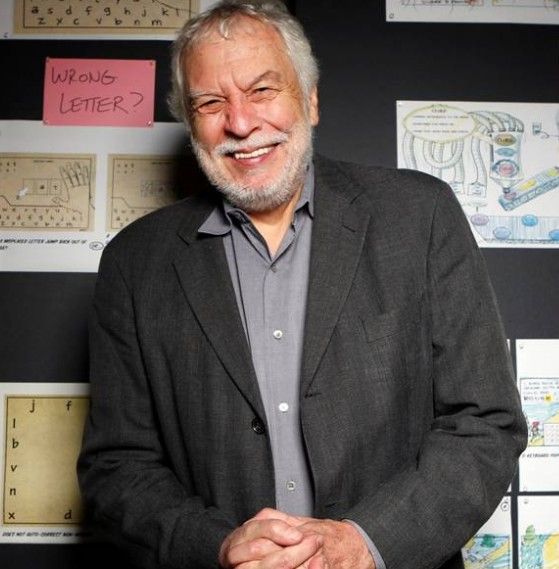 Nolan Bushnell
Founder of ATARI
United States
Founding father of the video game industry creating the first commercially successful video game console with interchangeable cartridges and the arcade game Pong
Biography
Nolan Bushnell is a technology pioneer, entrepreneur and scientist. Often cited as the father of the video game industry, he is best known as the founder of Atari Corporation and Chuck E. Cheese Pizza Time Theater. Mr. Bushnell is passionate about enhancing and improving the educational process by integrating the latest in brain science, and truly enjoys motivating and inspiring others with his views on entrepreneurship, creativity, innovation and education.

Over the past four decades, Bushnell has been a prolific entrepreneur, founding numerous companies, including: Catalyst Technologies, the first technology incubator; Etak, the first car navigation system whose mapping is still the basis for car navigation systems today; Androbot, a personal robotics company; and ByVideo, the first online ordering system, which allowed customers to order and pay for product from kiosks. Additionally, he has consulted for numerous corporations, including IBM, Cisco Systems and US Digital Communications. In March of 2009, Bushnell was honored with the British Academy of Film and Television Arts Fellowship Award (BAFTA) the highest accolade the Academy bestows, for his outstanding creative contribution to the Video Games Industry. He was similarly honored with a LARA award from the German Academy of Entertainment.
Bushnell has created many business cultural innovations that have become the norm, including unique business planning sessions, flat egalitarian management organizations, casual work attire, play/work environments, creativity as a competitive weapon, and the innovator's bonus. All can be traced to their first use at Atari and Chuck E. Cheese and later instilled at Apple and other Silicon Valley corporations. Bushnell received his B.S. in Electrical Engineering from the University of Utah, where he is a Distinguished Fellow and also attended Stanford University Graduate School.