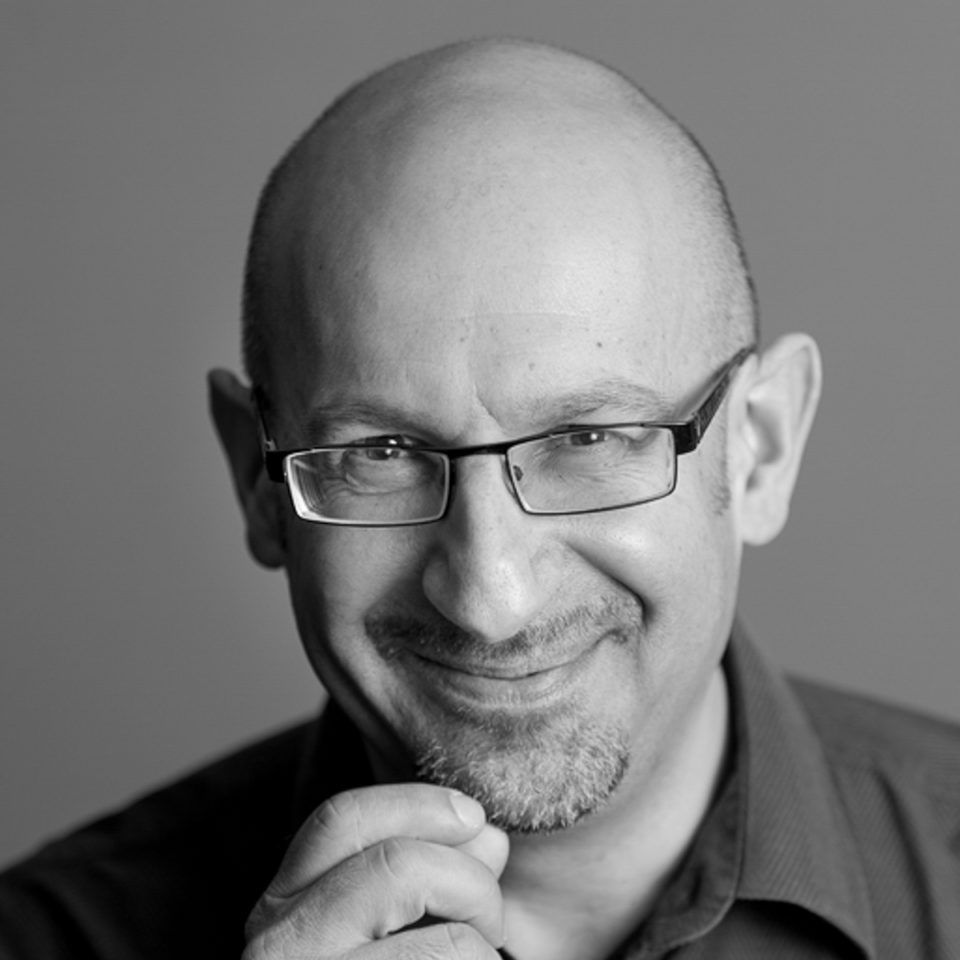 Professor Olinga Taeed
Visiting Professor
,
Birmingham City University
United Kingdom
Director Centre for Citizenship, Enterprise & Governance of Blockchain Lab, leads cutting-edge government projects in the UAE, China and Saudi Arabia
Biography
Olinga Taeed PhD FIoD is Visiting Professor in Blockchain at Birmingham City University, Chief Editor of the academic journals Frontiers in Blockchain, Social Value & Intangibles Review and the UK government sponsored Efficiency Exchange. He is the founder of the world's leading think tank on the Movement of Value, the not-for-profit Centre for Citizenship, Enterprise and Governance (CCEG) with 162,500 members. He conducted the only UK ICO with FCA guidance in 2017, and in 2019 was appointed to the 7-person Chinese Ministry of Commerce's 'China E-Commerce Blockchain Committee' which has oversight of 70% of the $103 trillion blockchain and cryptocurrency market.