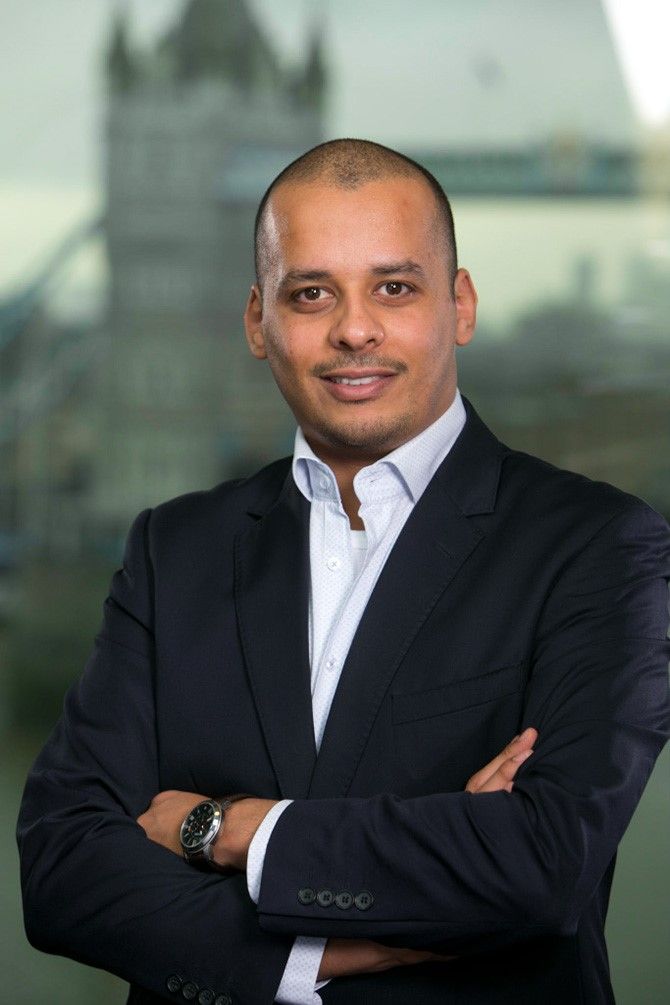 Omar Hassan
Founder - Global Growth Hub
,
Managing Partner - MENA Technology Fund
United Kingdom
Biography
Omar is a passionate supporter of entrepreneurs across the MENA region and a strong believer that the region will soon be known as "Startup Region".
Omar founded the UK-MENA Hub in 2015 to better connect the UK – MENA ecosystem and has since seen the model grow into 19 countries globally including South Africa, India, Mexico & Chile. The primary focus of the hub is to support the flow of entrepreneurs, capital & know-how between ecosystems.
Omar also co-founded & is managing partner of MENA Technology Fund, $15m pre-seed fund to support entrepreneurs across the MENA region with portfolio companies in Israel, Egypt & UAE with focus on AgiTech, EdTech & DigitlHealth.
Omar's experience working within the public services sector as investment Manager for the Mayor of London's office has provided him with a sound knowledge of economic development and continues to advise cities and development boards on best practices. Most recently Omar has been creating development programs around SME and entrepreneurship growth with clients such as The European Investment Bank, GIZ and The World Bank.