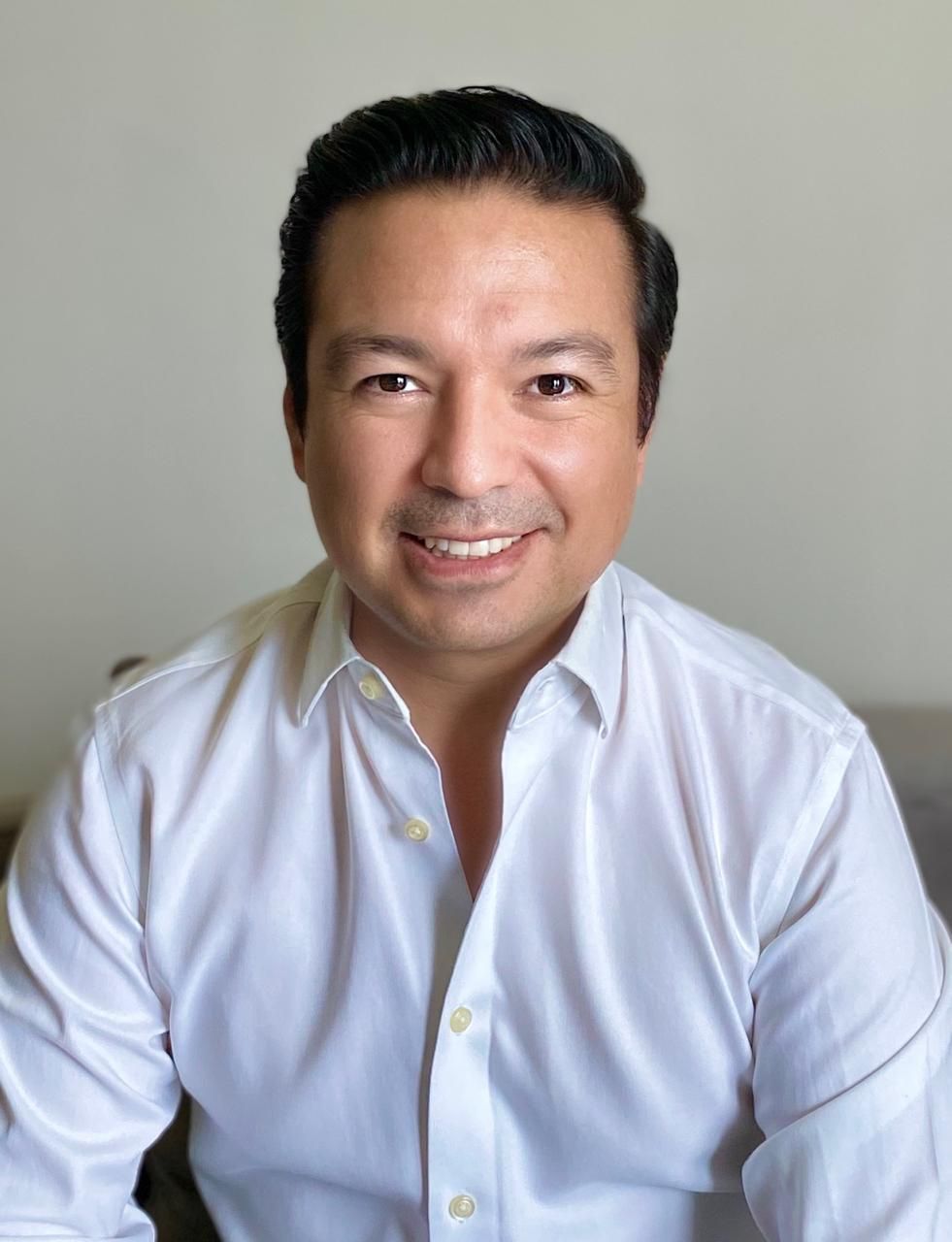 Oscar Castro
Senior Sales Engineer
,
Trend Micro
United Arab Emirates
Biography
With 13+ years of experience, Oscar has developed and designed complex and valuable security strategies for private and public companies in Mexico, Latin America and UAE.
Thanks to his extensive knowledge in the field of Cyber security, he has been able to collaborate with the most important IT business partners and strategic Alliances like VMware, Amazon, Microsoft, with the intention of offering tailored solutions to customers.
Nowadays, Oscar continue working in Trend Micro as a Senior Sales Engineer in the GCC Region.