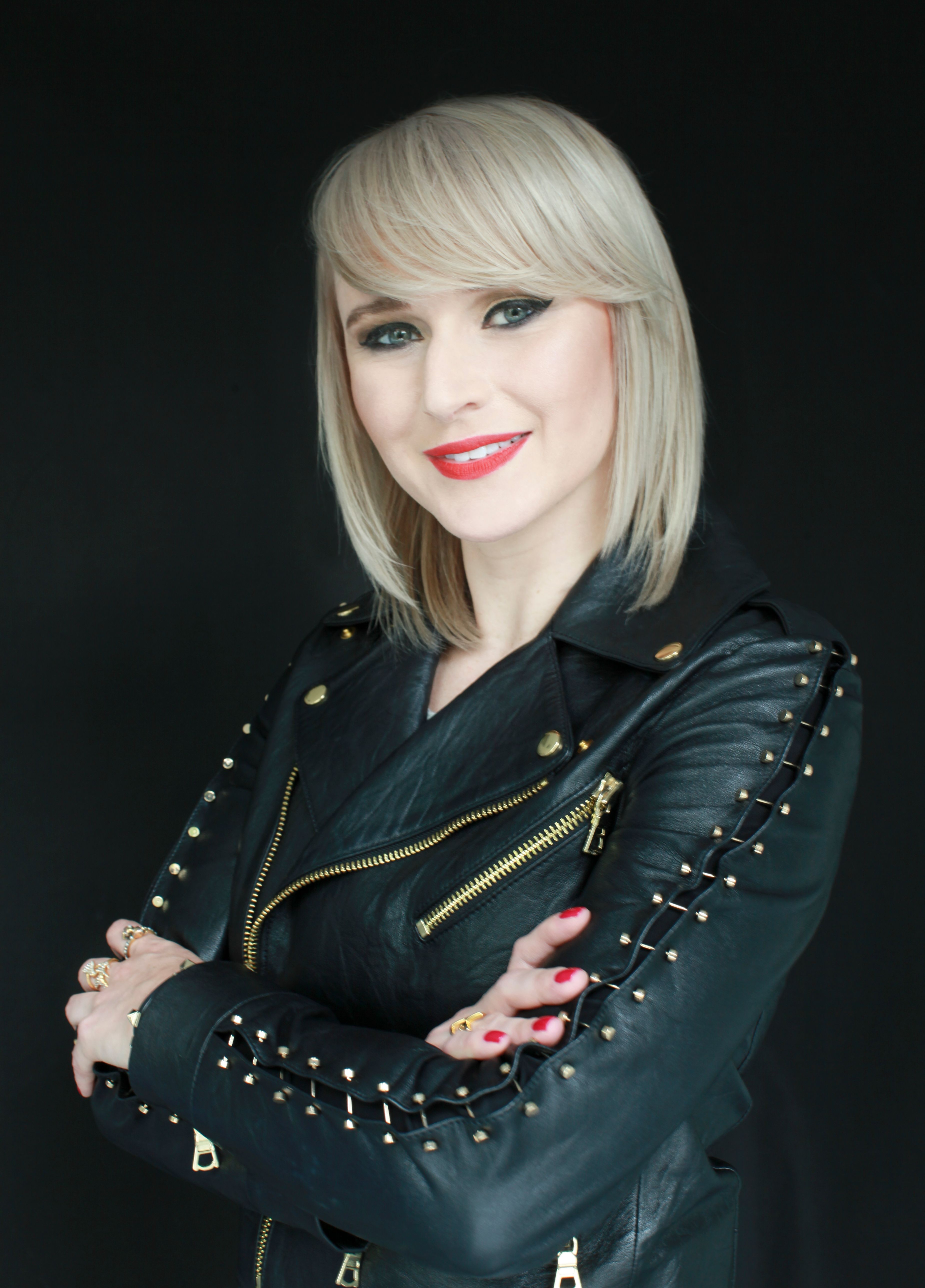 Paula Januszkiewicz
CEO and Founder
,
CQURE Inc. and CQURE Academy
United States
World class cybersecurity expert & Author consulting customers all around the world
Biography
Paula Januszkiewicz is a CEO and Founder of CQURE Inc. and CQURE Academy. She is also Enterprise Security MVP, honorable Microsoft Regional Director for CEE and a world class cybersecurity expert, consulting Customers all around the world. In 2017, she graduated from Harvard Business School. She has her heart and soul in the company, having deep belief that positive thinking is the key to success. Her quality-driven approach, extreme attention to details and conference speaking publicity have brought CQURE, at its early stage, to the never-ending world of hacks, forensics, data theft and other security challenges. Paula established CQURE in 2008 and since then she has continued to build the team's professional image and cybersecurity skills, currently owning and managing CQURE departments in New York (US), Dubai (UAE) and Zug (Switzerland), additionally to headquarters in Warsaw (Poland). Currently, CQURE Team's exceptional quality, unique cybersecurity knowledge, great experience as well as excellent skills are in high demand on the enterprise market.