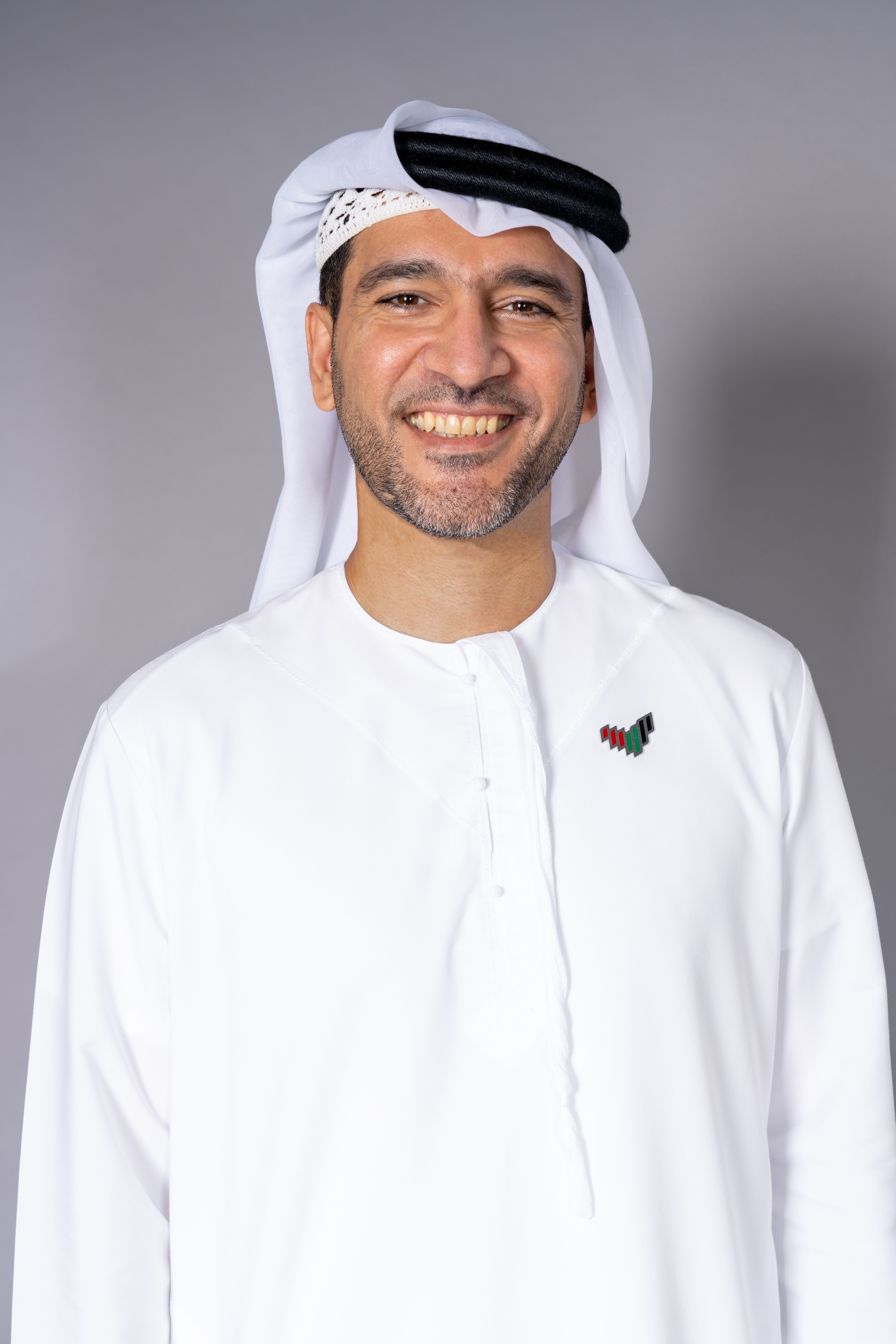 Rashid Al Awadhi
MEPRA Board Member
,
CEO - New Media Academy
United Arab Emirates
40 Most Influential Emiratis Under 40
Biography
Peyman Al Awadhi is the Chief Executive Officer of the New Media Academy.
Prior to heading up the New Media Academy, Peyman was the Senior Vice President – Official Spokesperson at DIFC Authority and reported to CEO Arif Amiri. In his role, he led all of DIFC's global brand and media efforts, with laser focus on digital transformation and engagement.Peyman has over 23 years of General Management, Marketing and Corporate Communications experience across multi-national, local Government and SME businesses. His entrepreneurial businesses included Barza New Media, a full-service boutique media agency, where he was the Founder and Managing Director, Wild Peeta Restaurants where he was Co-founder and Chief Operating Officer and Qabeela Films where he was Co-founder, Producer, Director and TV Host. Prior to that, his professional experience included 2 years at Dubai Sports Council as Director of Marketing and Communications, 4 years at Dubai's Road and Transport Authority as Director of Marketing and Corporate Communications, 5 years at PepsiCo International as Business Development Manager and 4 years at Mars Inc. as Brand Manager. Peyman graduated with a Bachelor of Science degree in Marketing from the University of Houston, Texas, in 1997.
Some of his professional achievements include being awarded the prestigious "Communicator Of The Year" Award from the Middle East PR Association and being chosen as one of "The 40 Most Influential Emiratis Under 40" during the UAE's 40th National Day celebration.