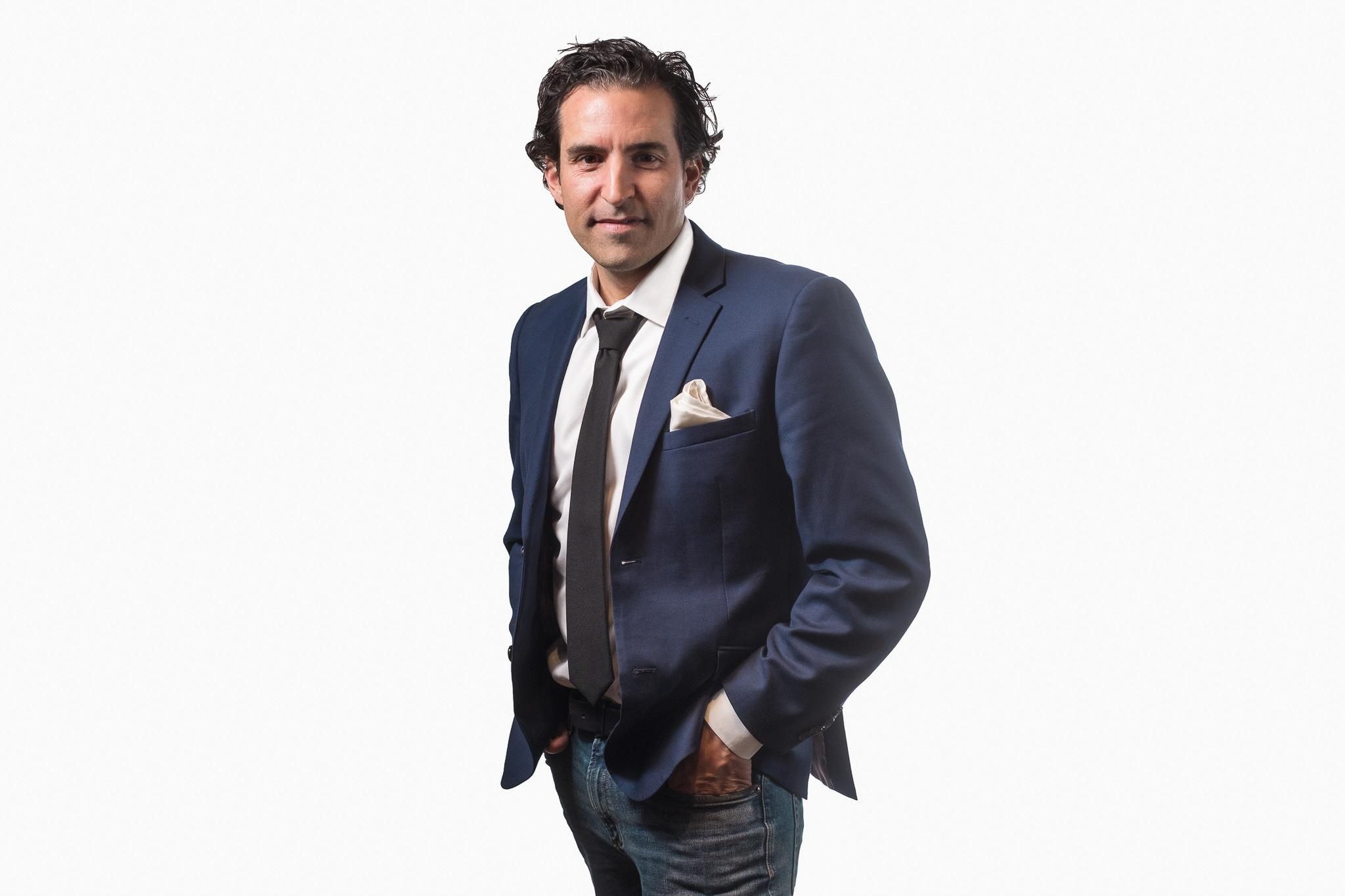 Phillip Raub
Co-Founder & President, B8ta
,
Co-CEO, Toys "R" Us
Biography
The man responsible for the re-imaged Toys 'R' Us stores powered in partnership with B8ta – the Silicon Valley startup that has been a pioneer in the concept of "retail as a service"
Phillip Raub is the President & co-founder of b8ta and the co-CEO, Toys "R" Us (US).
Previous to b8ta, Phillip held executive roles at Nest, where he lead the Global Channel Marketing team. Prior to Nest, Phillip spent six years at Nintendo. In his role as Director of Retail Marketing, he was responsible for bringing Nintendo's brand to life across retail.
In addition to his experience at Nest and Nintendo, Phillip held various leadership roles in Marketing at Gap Inc.