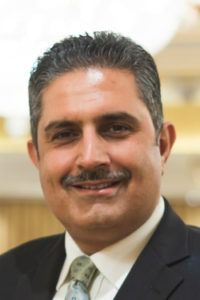 Prashant K. Gulati
Chairman Emeritus
,
TiE Dubai
United Arab Emirates
Biography
Prashant K. Gulati (popularly known as PK) is an entrepreneur, idea accelerator, angel investor, mentor and writer with interests in exponential technologies, innovation, start-ups, entrepreneurship, future of work, mobility, knowledge sharing and more.
He is an active Early Stage investor in start-ups and fresh ideas. With a portfolio of ventures in India, Middle East and US, he is actively involved in providing mentorship, guidance and advice to such companies at various levels for over a decade. He has been associated with several successful start-ups and has an active portfolio in the US, Middle East and India. He has been actively associated with TiE, Dubai Future Foundation, The Assembly, in5 Innovation Centre, Sheraa, SmartStart Fund, Nasscom, Future Now, Dubai Enterprise Centre, Indian Documentary Foundation and many other global initiatives, besides multiple Board and Advisory Positions.