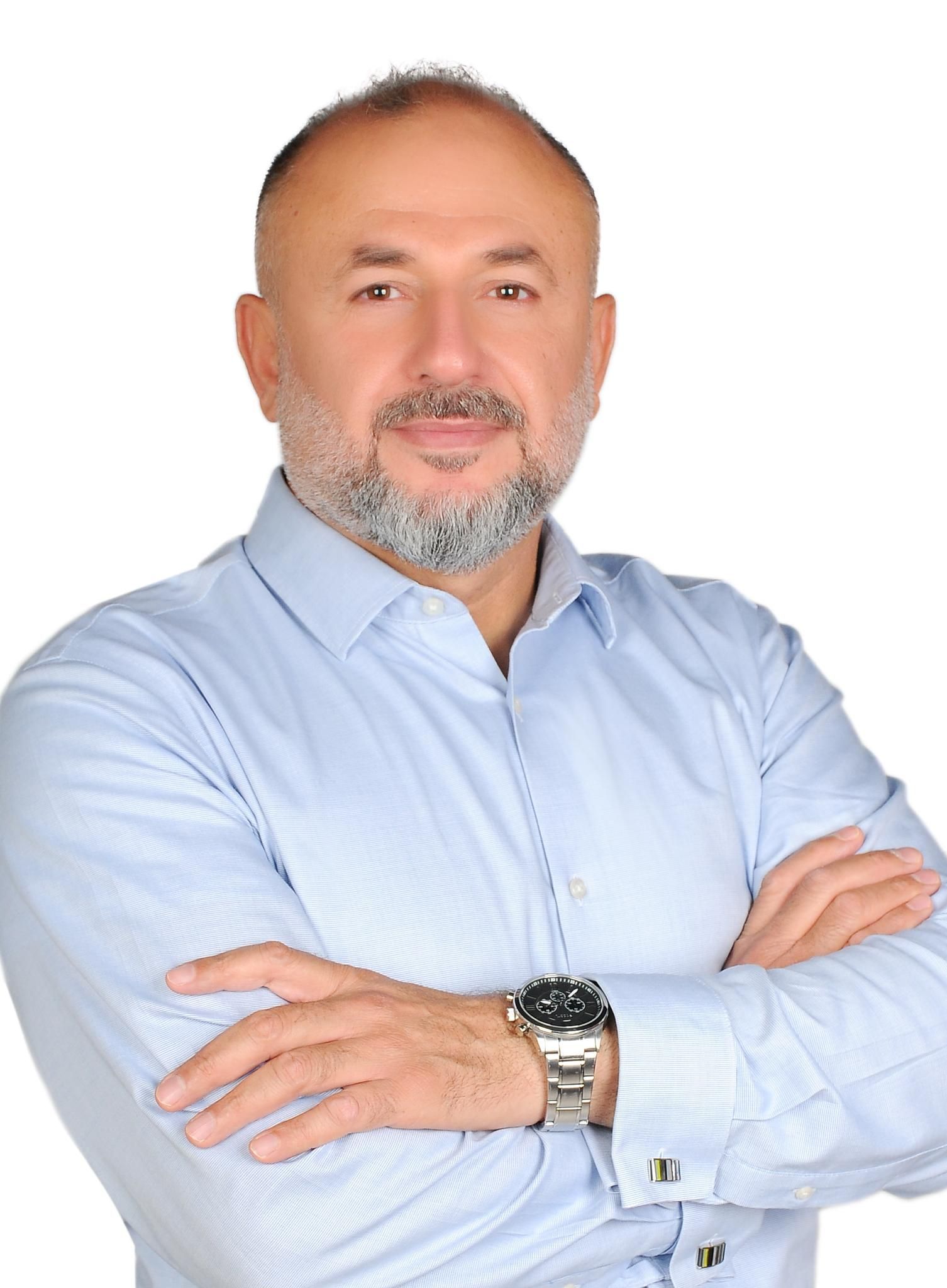 Prof. Samir Elmasri
Chief Executive Officer
,
Digitalization
Biography
Prof. El-Masri received his Electronic Engineering Degree (1993), his Software Engineering Master's Degree (1994) and PhD (1997) from Grenoble National Polytechnic Institute (France).
He worked at Hokkaido University (Japan) from 1998 until 2001, leading the development of an advanced software system project for telecommunications companies NTT and DoCoMo, and he was Assistant/Associate Professor at University of Western Sydney (Australia) from 2001 until 2006.
Prof. El-Masri worked in the IT industry as a Senior Project/Programme Manager in leading IT consulting companies in Sydney, Australia from 2006 until 2009. Prof. El-Masri was a Professor and Senior eHealth Industry Consultant from 2009 until 2014 at King Saud University (Saudi Arabia). He has more than 100 published research papers on advanced digital technologies in international journals, books and conferences.
Prof. El-Masri worked for General Electric (GE) from 2014 as a Senior Regional Director for industrial Internet and digital projects in the MENA region until 2017. Prof. El-Masri is Professor of Digital Transformation, Digital Transformation and Blockchain expert, and he now works as a Senior Consultant, expert and professional Trainer in Digital Transformation, Artificial Intelligence, Blockchain, Big Data Analytics, Data Science, Machine Learning, cloud platforms, Internet of Things (IoT) and Blockchain – helping organisations from all industries with digital transformation and the new emerging digital technologies in the MENA region. He is a keynote speaker on Digital Transformation, Digital Technologies, AI and Blockchain at major events, workshops and conferences.
Prof. El-Masri is the founder and the CEO of Digitalization providing consulting and training services to the large companies and organizations in the region on Digital Transformation and Digital Technologies. He is the author of the online "Certified Digital Business Leader" course