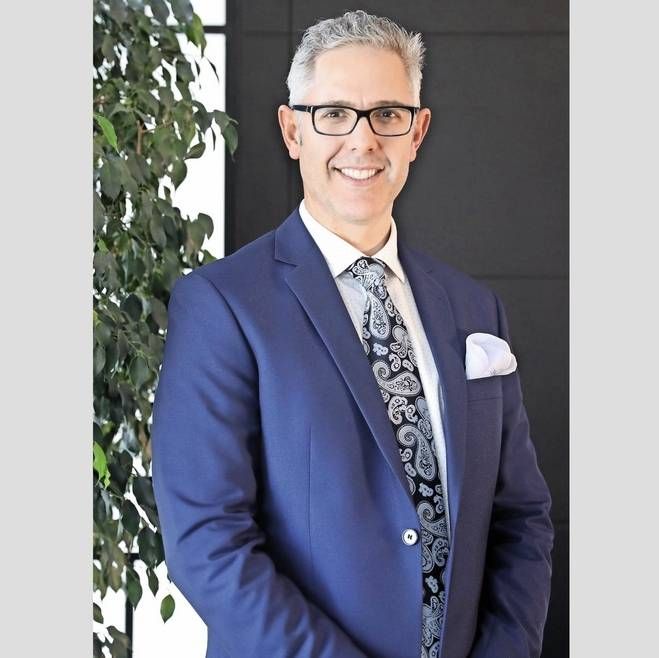 Professor Martin Spraggon
Dean
,
School of Business and Quality Management at Hamdan Bin Mohammed Smart University
United Arab Emirates
Practiotioner passionate about Smart teaching and experiential learning 
Biography
Professor Martin Spraggon is a progressive professor of Strategy and Innovation Management. Before joining HBMSU as the Dean of the School of Business and Quality Management, he served as the Associate Dean of Academic Affairs at the Mohammed bin Rashid School of Government (MBRSG) and Director of Executive Education for the School of Business Administration (SBA) at the American University of Sharjah (AUS). His areas of specialization include strategic management, design thinking and innovation, organizational behavior, international marketing, and managerial psychology. He has conducted many consulting projects and delivered leadership development programs for North American, Western European, Latin American, and Middle Eastern educational institutions and organizations in both the private and public sectors.
His research on emerging economies, behavioral governance, executive compensation, knowledge dynamics in innovative firms, and healthcare management has appeared in publications such as Strategic Management Journal, the Academy of Management Annals, Strategic Organization, Journal of Business Research, Business Ethics: A European Review, Journal of Business Ethics, Health Expectations, and Public Health. His research-driven and practice-based books, titled Mergers and Acquisitions and Executive Compensation and Managing Organizations in the United Arab Emirates: Dynamic Characteristics and Key Economic Developments, were published by Routledge (Taylor & Francis Group) and Palgrave Macmillan, respectively.
Actively involved in case study research and practice, Professor Spraggon serves as an Associate Editor of the Emerald Emerging Markets Case Studies collection. He obtained a research grant from the UAE National Research Foundation to analyses corporate governance practices in local family businesses and received the 2013 Rupert Chisholm Best Theory-to-Practice Paper Award of the Academy of Management Organizational Development and Change Division. He frequently assumes responsibilities as a member of international program committees at academic conferences around the world and is a regular speaker and panelist at practitioner-oriented workshops and events.