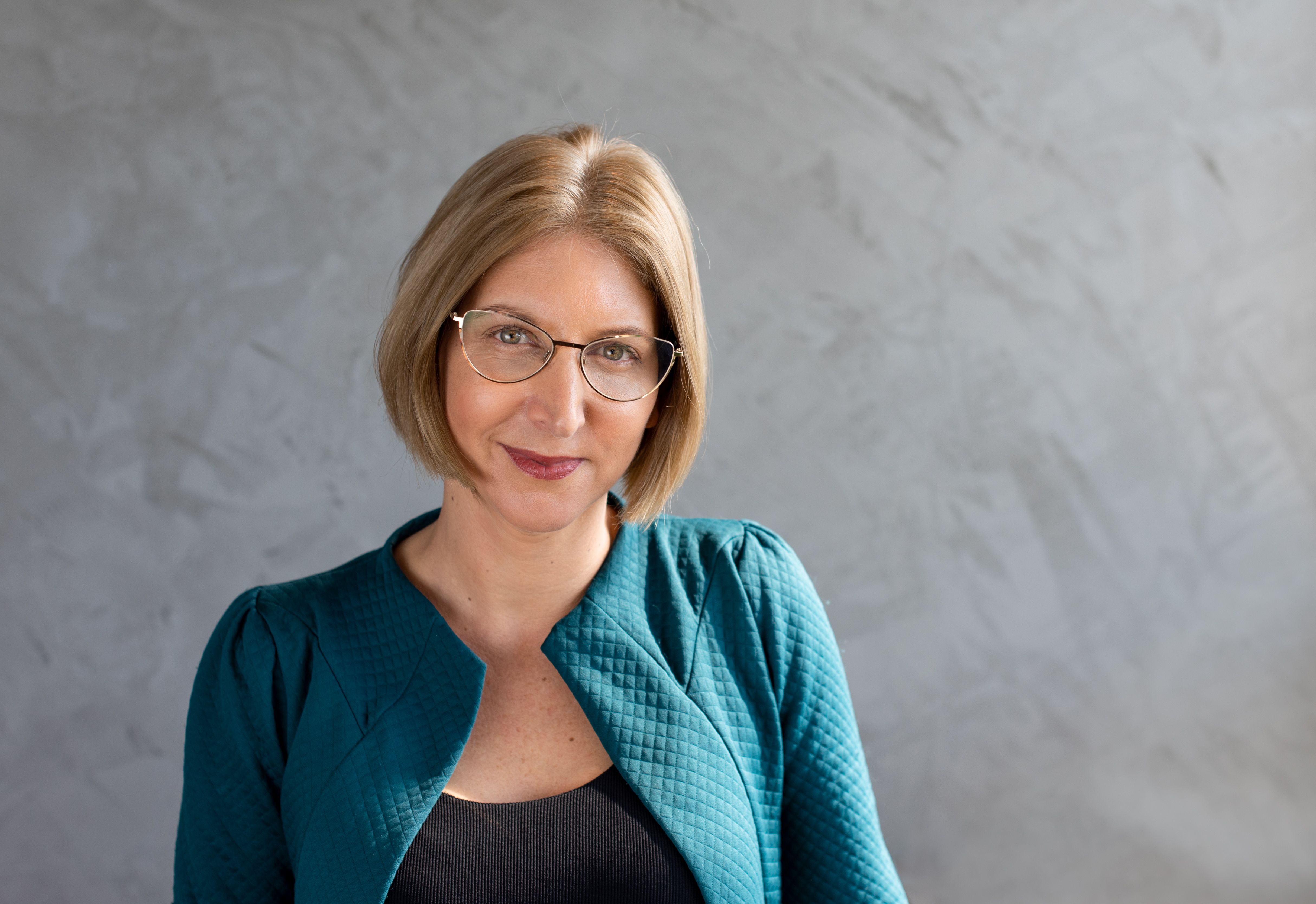 Rachel Yarcony
Founder & Co-CEO
,
myAir Foodtech
Israel
Grand Effie winner, for the effective marketing activity of the year – 2012 – Nestle, 2015 - Tambour
Biography
Rachel is a former C-Level executive at Teva Pharmaceuticals, Nestle and Strauss with a proven track record in creating and marketing consumer goods.
Rachel brings strong leadership with 20 years of hands-on experience, managing companies, leading strategic processes, sales and marketing of products in Food & Pharmaceuticals industries.
Rachel has proven success in bringing new products and breaking-through innovations to fruition in leading companies in highly competitive industries as V.P. Marketing at Teva pharmaceuticals, Business Manager at Nestle and Marketing Manager at Strauss group.
Rachel is a Grand EFFI Winner, for the effective marketing activity of the year 2012 – Nestle, the launch of a new snacks category "Shtuchim pretzels".
Rachels holds B.A. in Psychology & Communication from Tel-Aviv University, and MBA (with honor) from ESG in France.
https://www.linkedin.com/in/rachelyg/?originalSubdomain=il