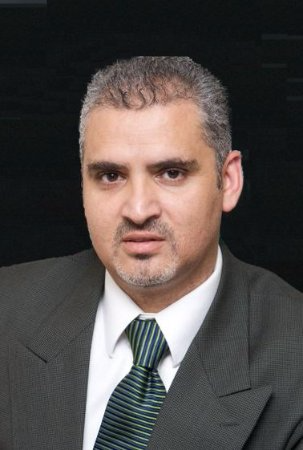 Raed Hijer
Principal Technologist – AI, ML & DL Specialist MEA
,
Dell
United Arab Emirates
An AI specialist holding multiple patents in automatic computing, PCB design and image processing
Biography
Raed Hijer is a seasoned veteran with over 20 years of experience in the IT industry. He held many roles as Workstation Sales Engineer, Senior Technical Consultant and System Lead Engineer.
During his tenure he has in depth experience with modern workloads and technologies such as Machine Learning, Deep Learning, Remote and Virtualized GPU Accelerated VDI, HPC and others.
Raed holds a M.Sc. degree from University of Tennessee, Knoxville in Electrical and Computer Engineering. He is a patented engineer with many patents and papers in the areas of Autonomic Computing,
PCB Design and Image Processing