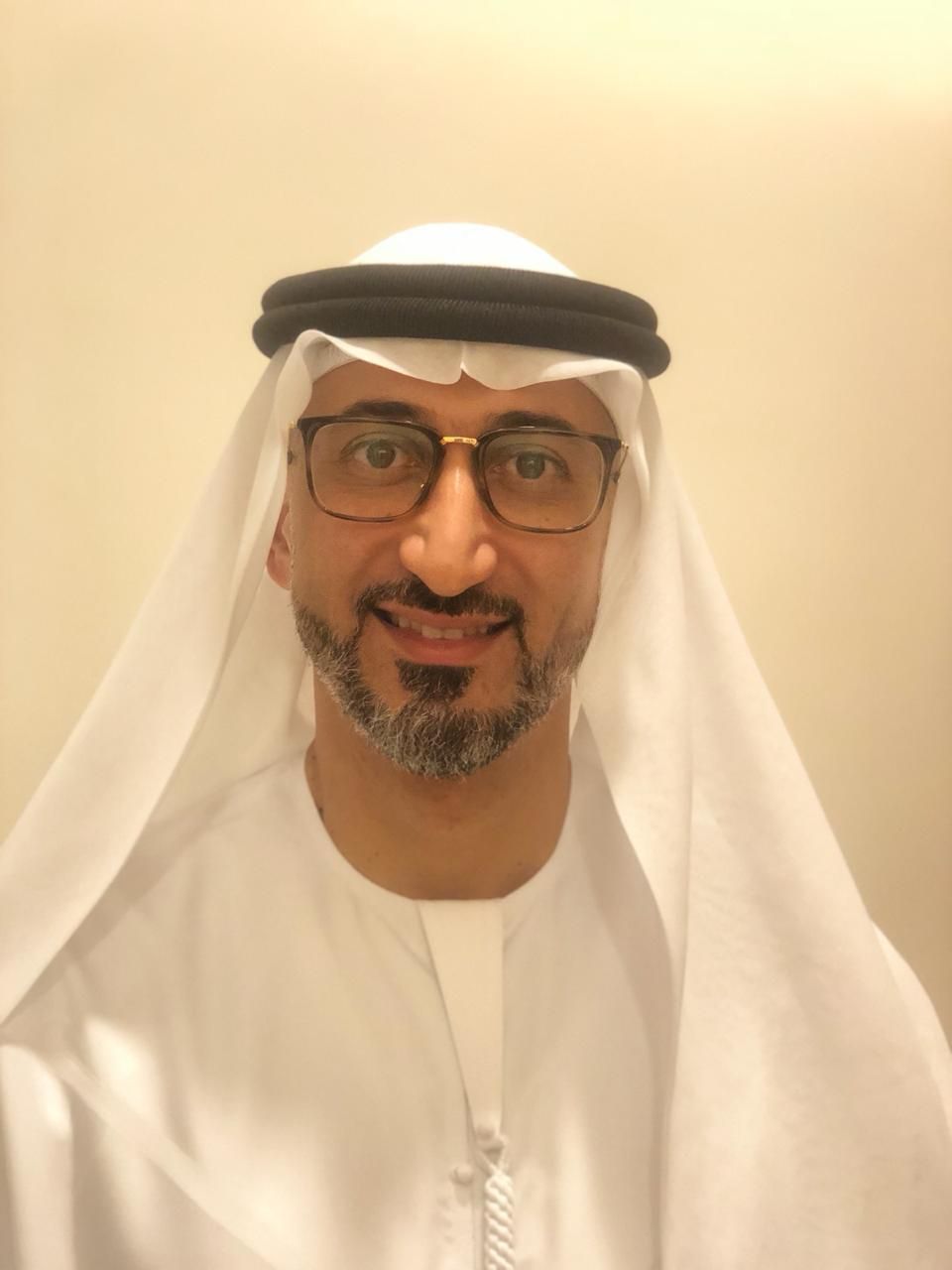 Raed Kuhail
Executive Director
,
Department of Tourism and Commerce Marketing, Dubai
Biography
Result oriented technology leader with experience in supporting large-scale business strategies, managing complex enterprise IT solutions, and ensuring maximum availability & performance of all digital assets and services. Constantly presenting opportunities of innovation in delivery.
Experience in various sectors including Financials, E-Commerce, Technology, Aviation, Tourism, Security and Banking with an Islamic Financial Qualification certification.
Leveraging 20 years of expertise in technology with advanced knowledge of Digital Transformation, Enterprise Applications, Delivery, Mobility, Digital Marketing, Financial Systems, Architecture, Infrastructure and Governance.
Successful track record in building high performance teams utilizing effective strategies in creating proper balance between agility and governance. Following lean approaches in creating, implementing and supporting technology blueprints. In addition to emphasizing Analytics and Business Intelligence, in order to avail business insights as part of IT support.
Currently holding the position of Executive Director, Information Technology at Dubai's Department of Tourism & Commerce Marketing (DTCM) which is responsible for the branding, promotion and marketing of Dubai.
Overseeing the technology department as a strategic technology executive, ensuring alignment with DTCM's business strategy, owning critical disciplines such as Information Security, Business Intelligence, IT PMO, Service Delivery, Governance and IT Strategy. I am also involved in Dubai Smart City initiatives including Dubai Data.
Prior to joining DTCM in November 2014, held several executive positions within Al Hilal Bank in Abu Dhabi as:
• Vice President, Applications & Business Solutions
• Vice President of Infrastructure, Operations & Technical Support
• Head of Enterprise Project Management Office in the Executive Office
At Al Hilal Bank, had the opportunity to manage all aspects of technology such as planning, design, architecture, operations, software engineering, system development, quality control, business solutions and production support for complex banking systems.
Also provided consulting to Emirates Airline, working as Senior Project manager in the carrier's Technology Centre in Dubai, and prior to that spent almost ten years working between San Francisco and the Silicon Valley on cutting edge technologies with various companies including start-ups.
Graduated from the University of California at Berkeley with a degree in Engineering Science.