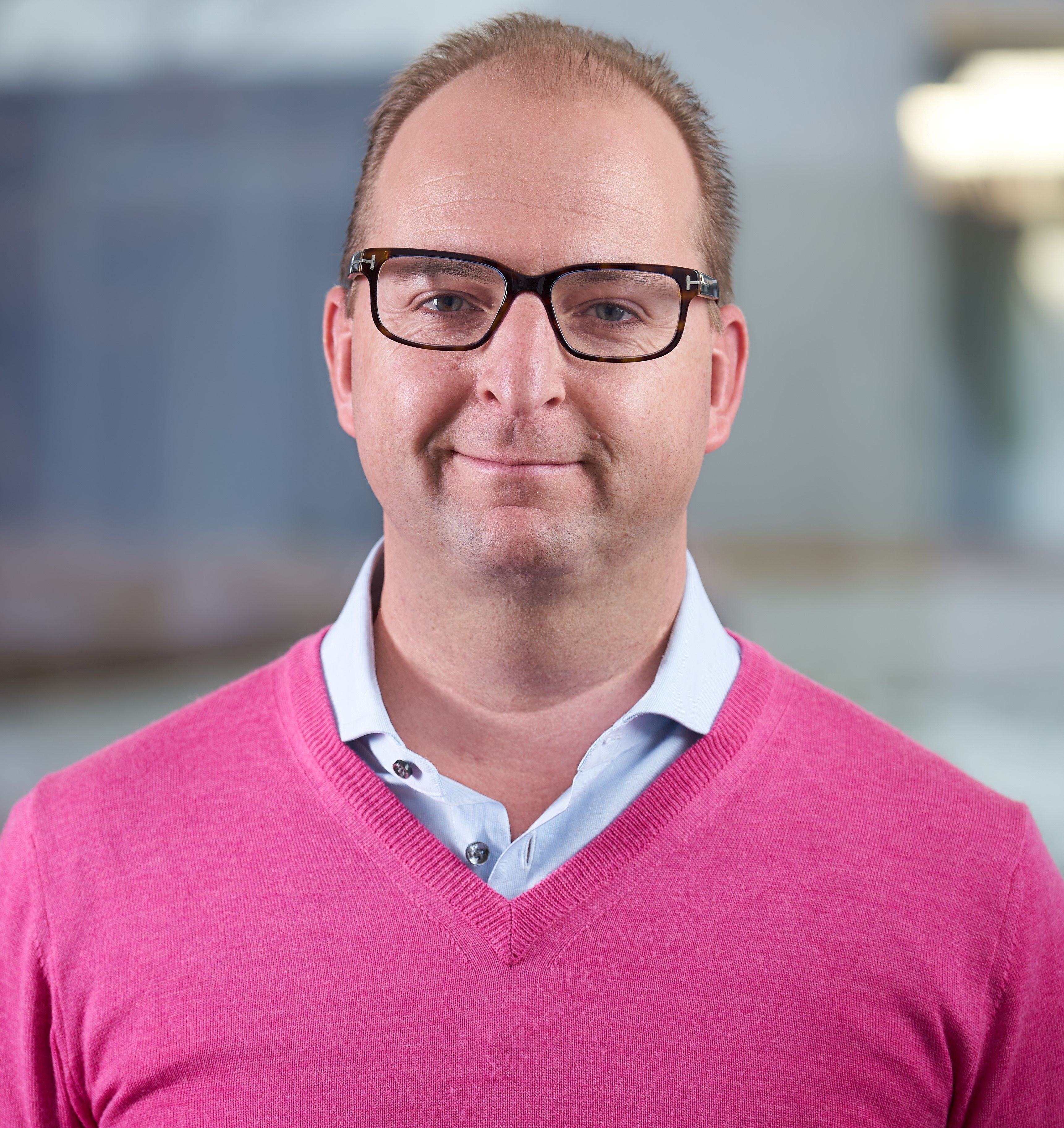 Ralf Glabischnig
Founder & Board Member
,
Crypto Valley Venture Capital (CV VC)
Switzerland
A founding member of the Crypto Valley Association and an initiator of the Swiss Blockchain Federation
Biography
Ralf Glabischnig is a founder and board member of Crypto Valley Venture Capital (CV VC) and CV Labs, which is a Blockchain co-working hub in Zug, Vaduz and Dubai. He is the co-founder of Lakeside Partners, a leading early stage investment company in Crypto Valley as well as the Managing Partner of Inacta www.inacta.ch a major Swiss Information management solution provider offering Blockchain solutions on Ethreum. He possesses extensive expertise in transforming the finance and insurance industry, as well as a diverse entrepreneurial background stemming from multiple ventures and advisory board positions. He is strongly focused on delivering "Distributed Ledger Technologies" solutions for corporate entities and supporting startups in the blockchain space! He is also the initiator of Europe's largest Blockchain Competition (www.blockchain-competition.com) and co-founder of the Crypto Valley Association www.cryptovalley.swiss), he is committed to developing the blockchain ecosystem both in Switzerland and worldwide. Currently he is focused on opening the Genesis Hub of the Crypto Valley Labs (www.cryptovalleylabs.com) in Switzerland with further blockchain hubs in a worldwide decentralized network to follow in 2018.