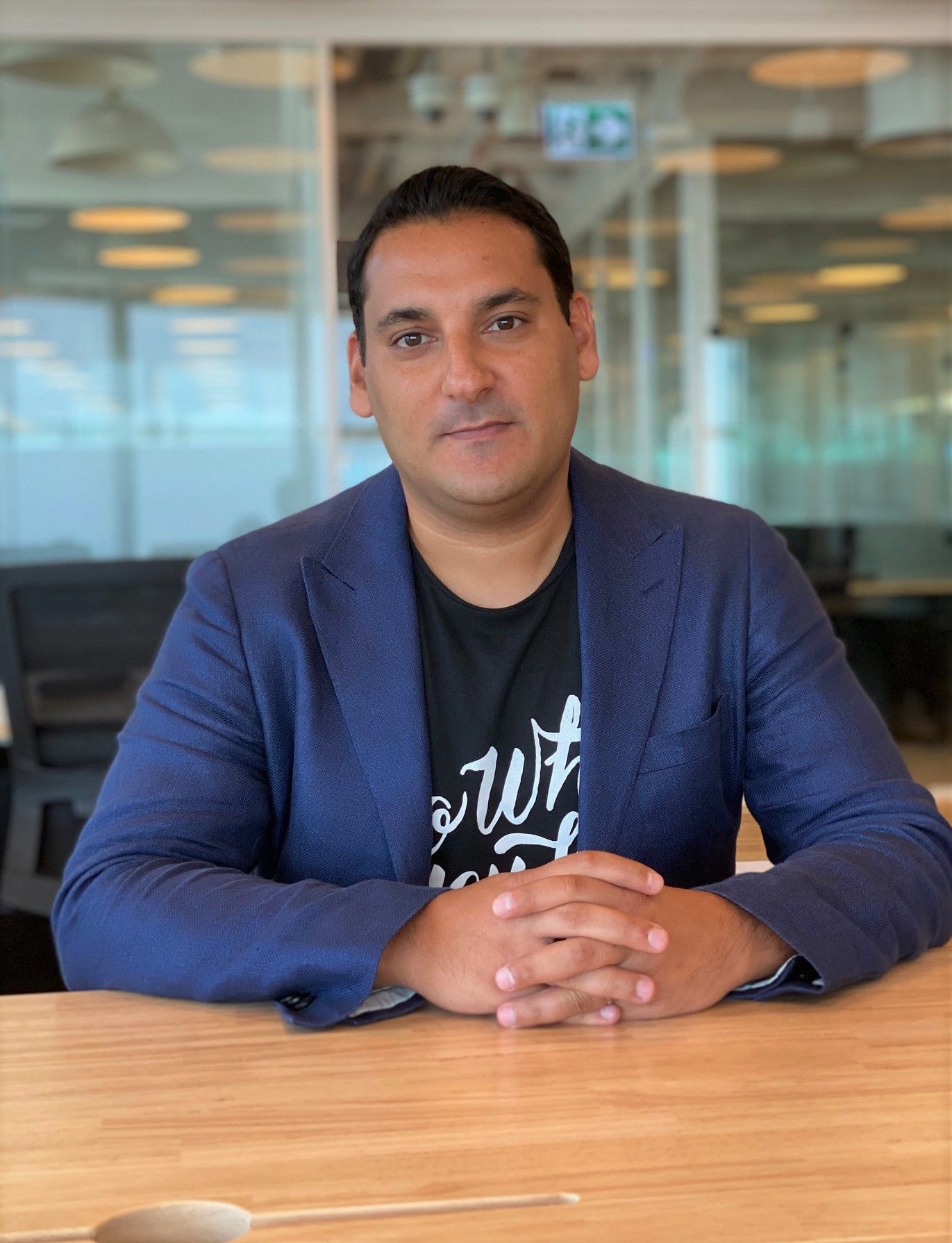 Riad Thoumas
General Manager - Middle East
,
WeWork
United Arab Emirates
Working to revolutionise the way people and companies work by providing flexiblesharing workspaces for technology startups and services
Biography
Riad Thoumas is WeWork's General Manager for the middle east and has worked across the region, bringing in-depth local knowledge and a wide network to this new role. Prior to WeWork, Riad held numerous marketing, CRM and sales positions in the banking sector. He has a background in business development and was central to the growth of 2 french pharmaceutical companies in the GCC. Riad moved to the UAE as GCC director from KSA. Outside of work, Riad has a passion for sports and particularly Rugby - setting up the first Rugby Union in Lebanon. "