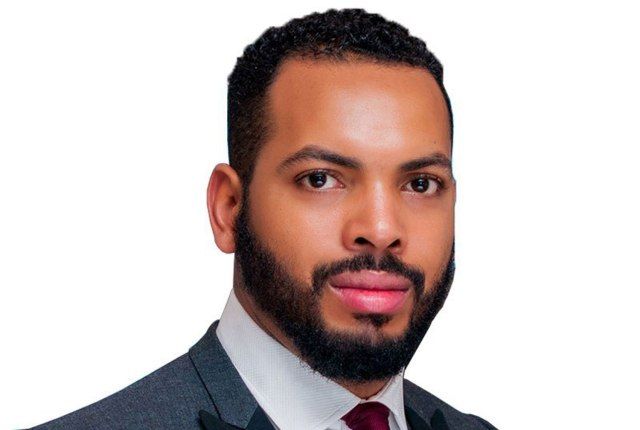 Richard Vedelago
Group Managing Director
,
Windsor Real Estate Group
Nigeria
One of Africa's top emerging entrepreneurs
Biography
After graduating from UCL, Richard worked in Nigeria's energy and commodity sectors before focusing his efforts on strategic property investment. After establishing Windsor Real Estate in 2014, he has successfully developed the brand to become one of Western Africa's top consultancies, which supports its client to invest both domestically and in luxury overseas developments from London to Dubai. By providing information on the latest investment trends and tax efficiencies, Richard and his team work with some of the world's largest developers while providing their discerning clients with up to the minute advice.