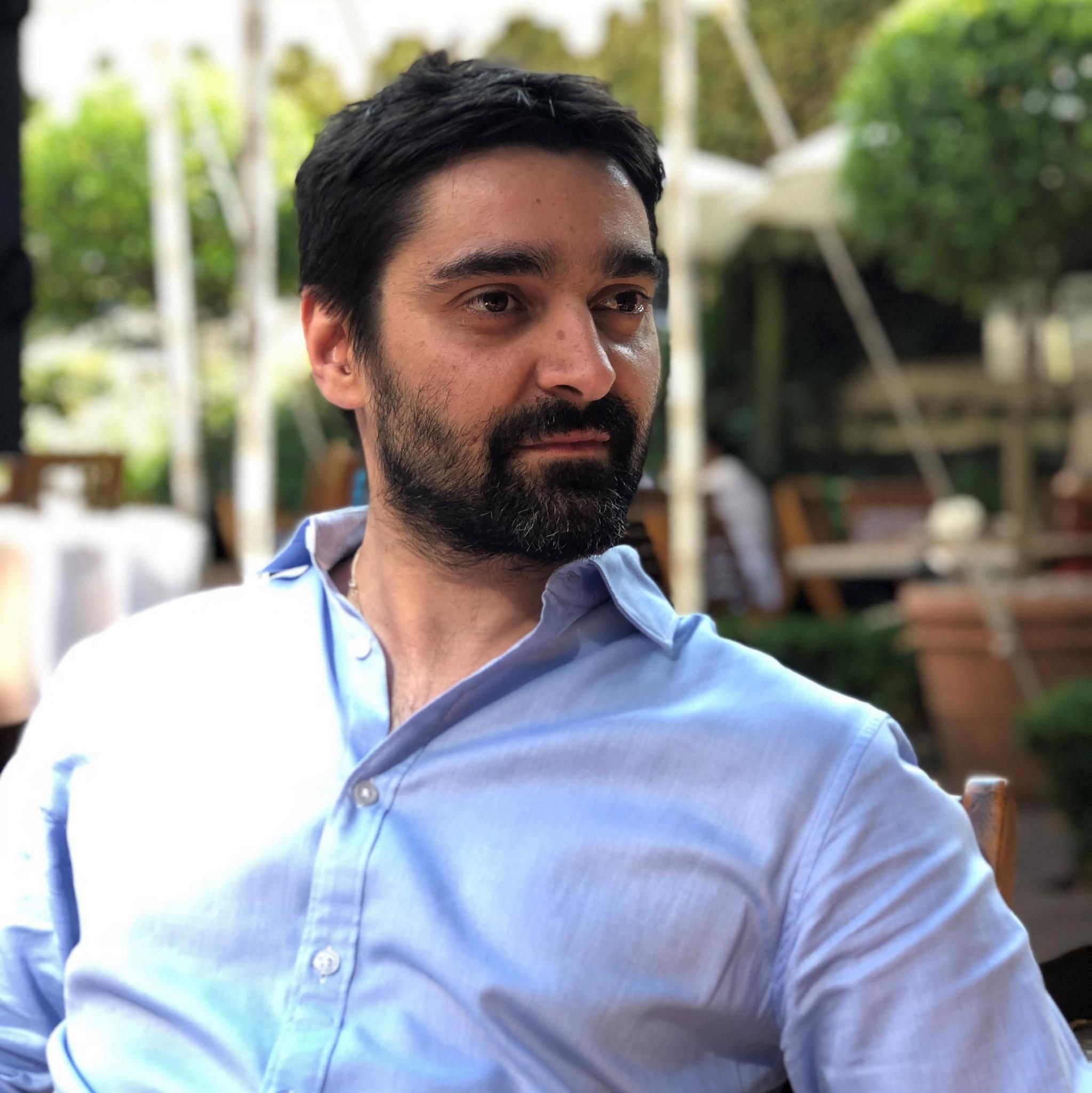 Ritchie Mehta
Founder
,
Learn Et Al & School of Marketing
United Kingdom
A pioneer in digital marketing studies, who has impacted 100,000 learners, a top level consultant for Fortune 500 companies to hire future CMOs
Biography
Ritchie is the CEO of the School of Marketing (www.schoolofmarketing.co), a leading marketing education institution. He is social entrepreneur having successfully established numerous investment-backed companies in the areas of marketing, media and education. He is also a serial marketer who has worked with a range of organisations such as HSBC, Toyota, RBS, TSB, Pearson, Direct Line Group and Pearson. A former Fellow of Marketing at the Cambridge Judge Business School, Adjunct Professor at the Hult International Business School and Lecturer at Pearson Business School. Holds an MBA (Distinction) from Warwick Business School, MPhil (1st) in Innovation, Strategy and Organisation from the Cambridge Judge Business School, MA in Business (1st) from Edinburgh University and BSc in Finance from Manchester Business School.