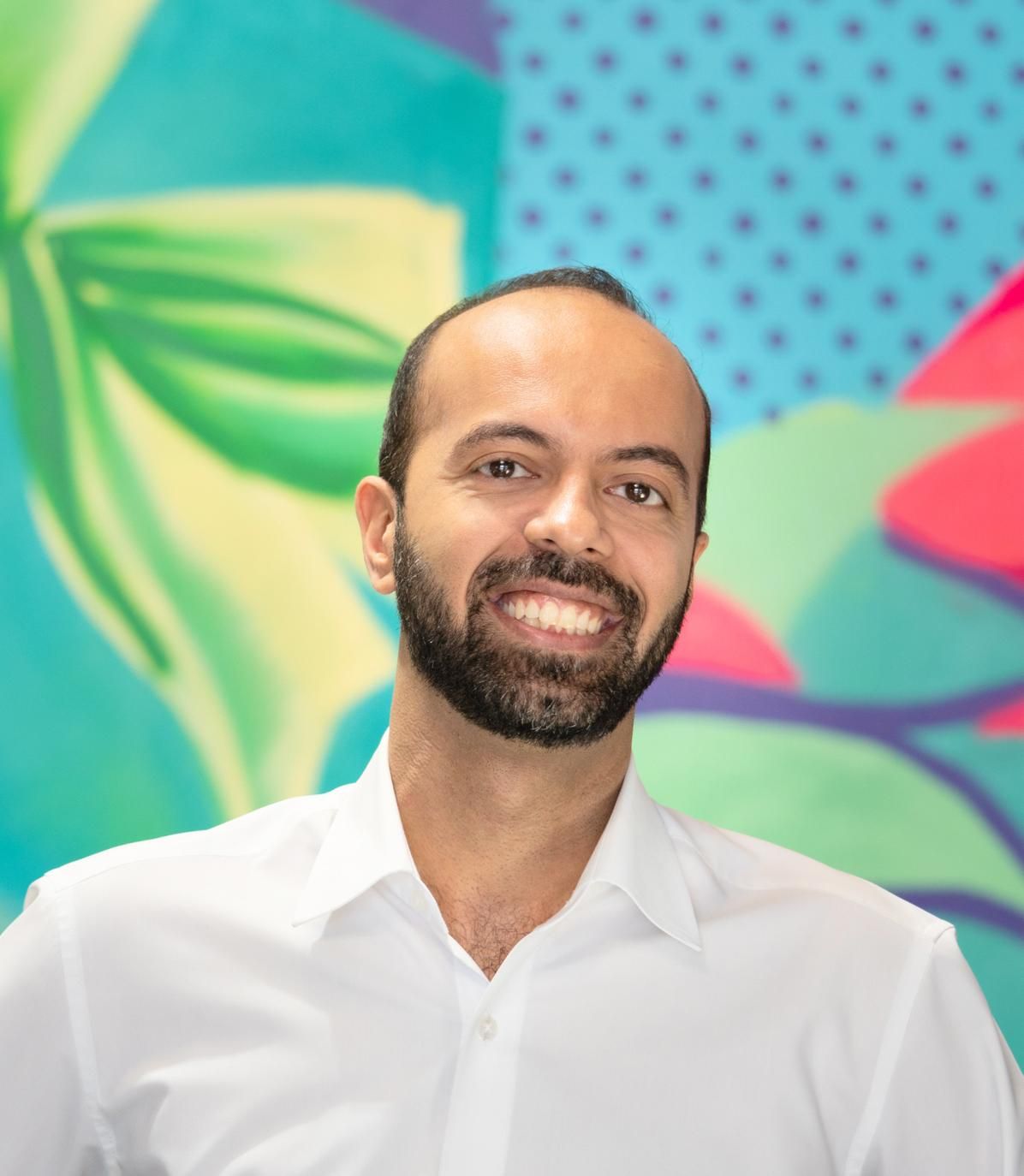 Biography
Ritesh Tilani is the founder of ENHANCE , a venture builder specializing in online vertical marketplaces for the Middle East. ENHANCE wholly owns JOIGIFTS.COM, the leading online gifting platform in the region. As an angel investor and advisor, Ritesh's portfolio includes Austria-headquartered MEDICUS.AI, an AI-based health-tech platform that helps people make better decisions about their wellbeing; and MEDIGO.COM, a Berlin-based global disruptor in the medical travel space. He is an active player in the region's startup ecosystem as a mentor to multiple startups and at a number of accelerators, such as TechStars and Startupbootcamp, and a regular speaker and judge at various events and startup competitions, such as the MIT Enterprise Forum Pan Arab Business Plan Competition.
Before launching Enhance, Ritesh was Head of UAE at iMENA Group, a leading regional VC and operator of online businesses. Previously, he has also been a consultant with Bain & Company's Singapore Office, and the Head of Strategy for MENA at Nokia.
Ritesh is a native of the UAE with over 30 years of experience in the region. He holds a B.Sc. in Economics from The Wharton School of the University of Pennsylvania, and an MBA from INSEAD. Ritesh is an avid squash player, having played for Penn's NCAA 1 st Division varsity squash team.