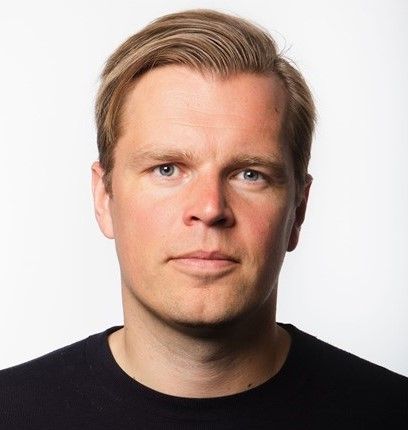 Robert Falck
Founder & CEO
,
Einride
Sweden
Fusing 5G and AI to for a single operator to control ten autonomous vehicles and currently the world's first driverless truck in regular operation on public roads.
Biography
Robert Falck is the CEO and Founder of Einride, a tech start-up bent on the sustainable transformation of the transportation industry, developing an intelligent road freight system based on all-electric, autonomous trucks, or "Einride Pods". Before founding Einride in 2016, Mr. Falck was a director of manufacturing engineering assembly at Volvo GTO Powertrain. He has helped to found several start-ups. Falck holds a M.Sc. in Mechanical Engineering, a B.Sc. in Economics and finance, and a B.Sc. in Business.
"Road freight transport is responsible for around 7 % of global CO2-emissions and has only gone through incremental changes the last decades. We are proud that a leading FMCG company like Coca-Cola European Partners has decided to join our intelligent movement. They show the industry, and society, that there is a better more sustainable solution to transport goods, which is also safer and more efficient than the system we have today", says Robert Falck, CEO & Founder of Einride.