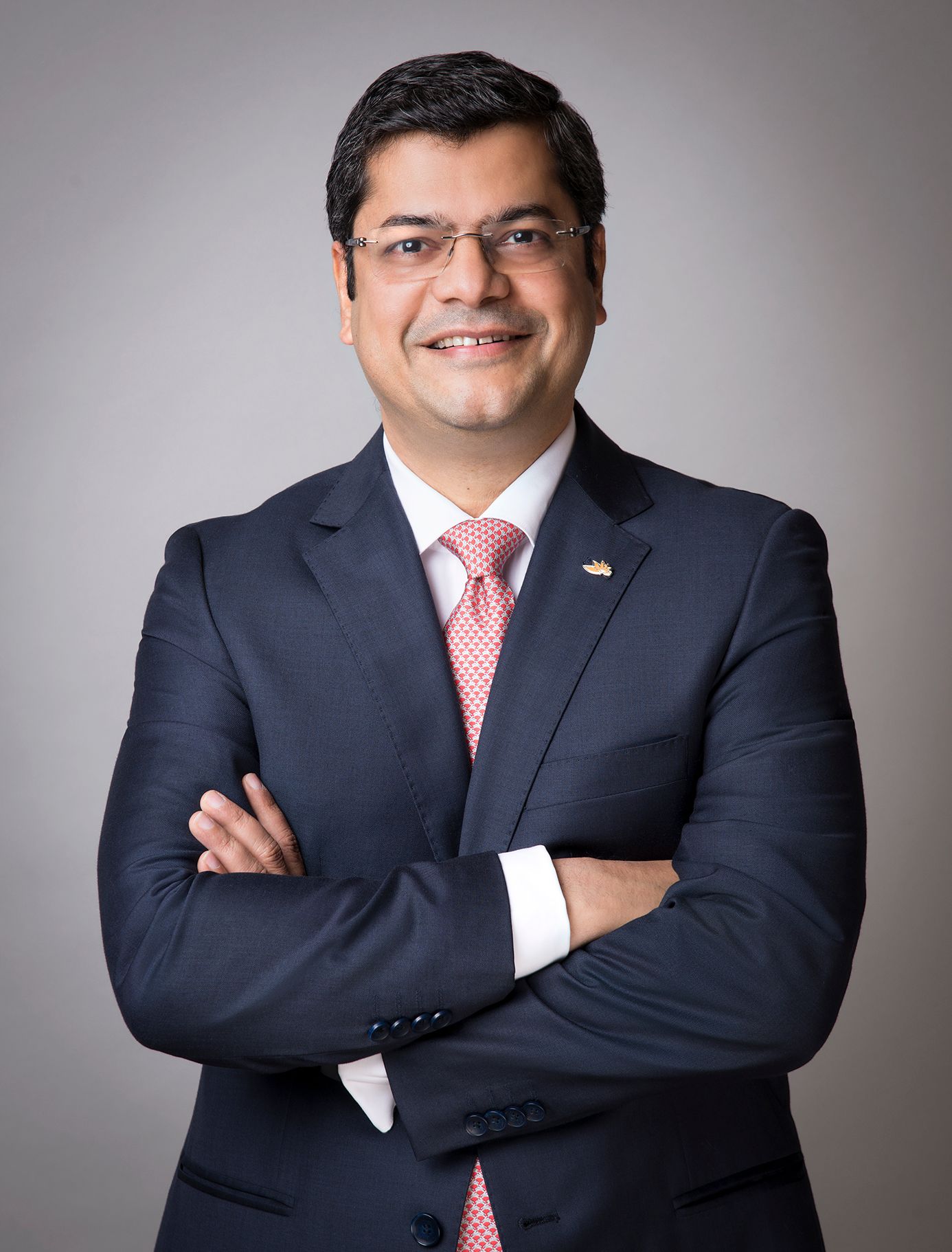 Rohit Garg
Head of Business Banking and NEOBiz
,
Mashreq Bank
United Arab Emirates
At the helm of the 1st digital Business Banking platform in the UAE exclusively for SMEs & start-ups
Biography
Rohit Garg is the Head of Business Banking and NeoBiz at Mashreq, the UAE's leading financial institution.
NeoBiz is the first digital banking proposition in UAE that offers customized and specifically tailored digital offerings for SME's including start-ups and young businesses in the UAE.
Rohit has over 24 years of work experience which spans across all aspects of Commercial, SME and Retail banking in countries across South Asia, Middle East and Africa. Prior to joining Mashreq, Rohit held senior positions including the Regional Head of SME and Business Banking for Africa and UAE at Barclays Bank and the National Head of SME liabilities at Standard Chartered in India.
Rohit holds an MBA in Marketing and has competed an Advanced Management Program from University of Pennsylvania – The Wharton School.